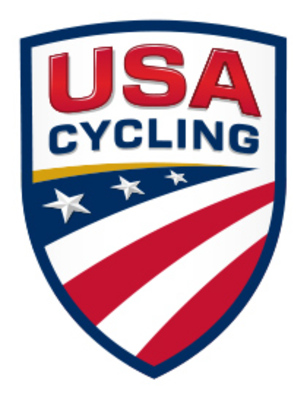 Coach Kadir's Pro Blog - Notes from USA Cycling Coaching Summit
Here's what the top cycling coaches in the country are talking about.
In early November, I attended the biennial USA Cycling Coaching Summit at USAC's headquarters in Colorado Springs, Colorado. This is a great opportunity for coaches to learn about the latest in coaching technology and exercise science. It's also a great place to catch up with colleagues as well as do a bit of networking.
The topics at this year's summit ranged from the science of nutrition and strength training to AI and Machine Learning in training. The latter featured a great lecture by Tim Cusick and was of particular interest to us here at VeloPro since we're at the forefront of this technology. Tim's depth of knowledge in this area is excellent.
Another of my favorites was Michael Weiss' talk on dehydration and hyponatremia. It's a common myth that riders need to replace the weight they lose through sweat by drinking water. In fact, it's important to maintain a good electrolyte balance. It's normal to get a bit dehydrated when you ride.
Lindsay Langford gave a great talk on sports nutrition. Her experience with NFL teams as well as endurance athletes gives her an interesting perspective on athlete dietary needs. Pro tip - it's not just what you eat that's important, but when you eat it.
We'll get into more of the details on what we learned in upcoming blogs right here on VeloPro.
Back