Dave Anolik - A Man on a Mission
VeloPro Brand Ambassador Dave Anolik Creates a Unique Cycling Event
For some people, training for a mass-start organized event is just not how they roll. VeloPro brand Ambassador Dave Anolik created his own personal event at Portland, Oregon's Mt. Tabor Park. Mt. Tabor is unique in that it is an extinct volcano located within the city limits.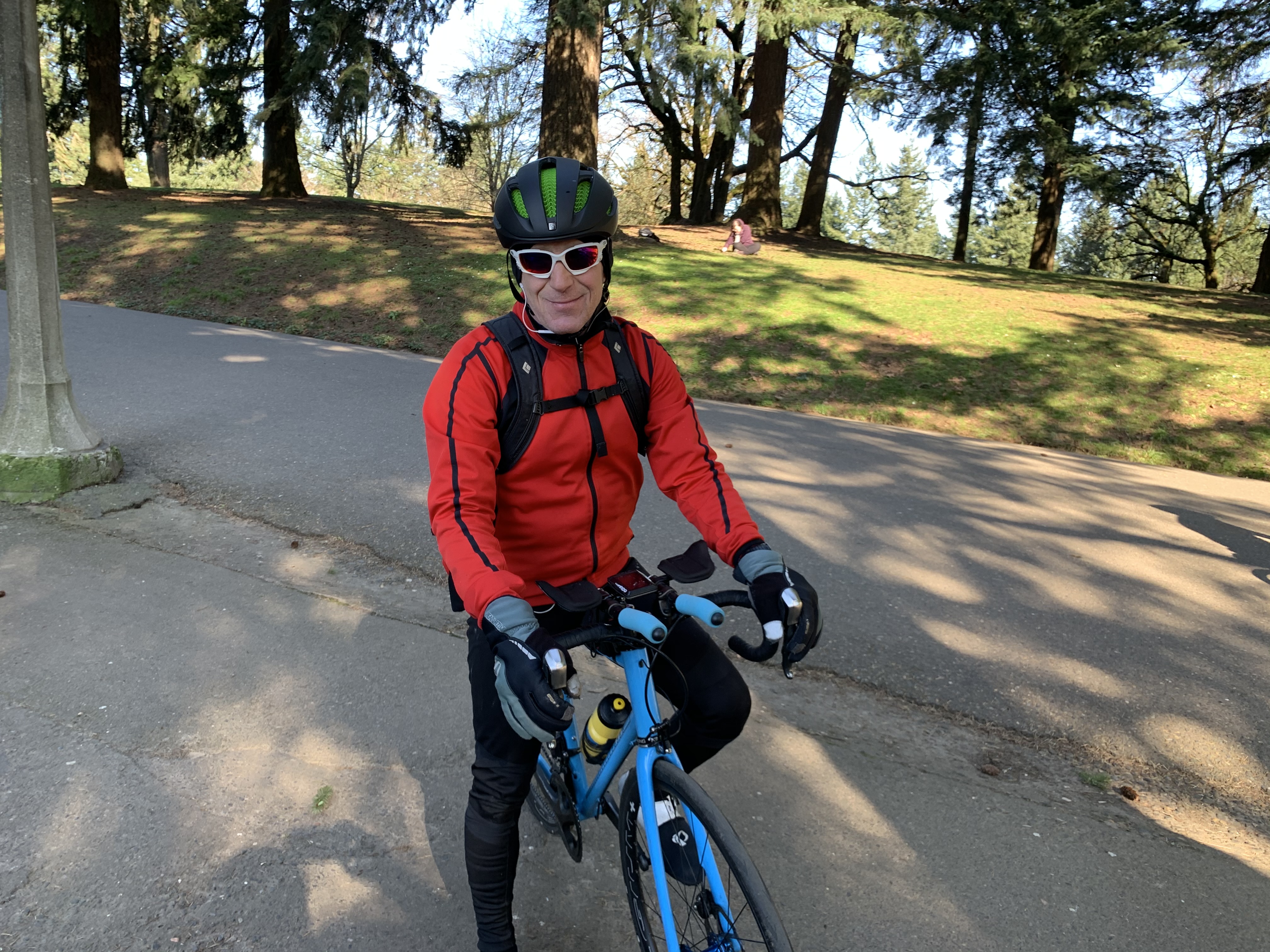 Dave began training in January and on February 19th, 2020, to celebrate the beauty of this Portland landmark, Dave cycled the park continuously for 14 hours, riding 120 miles and climbing over 13,000 feet.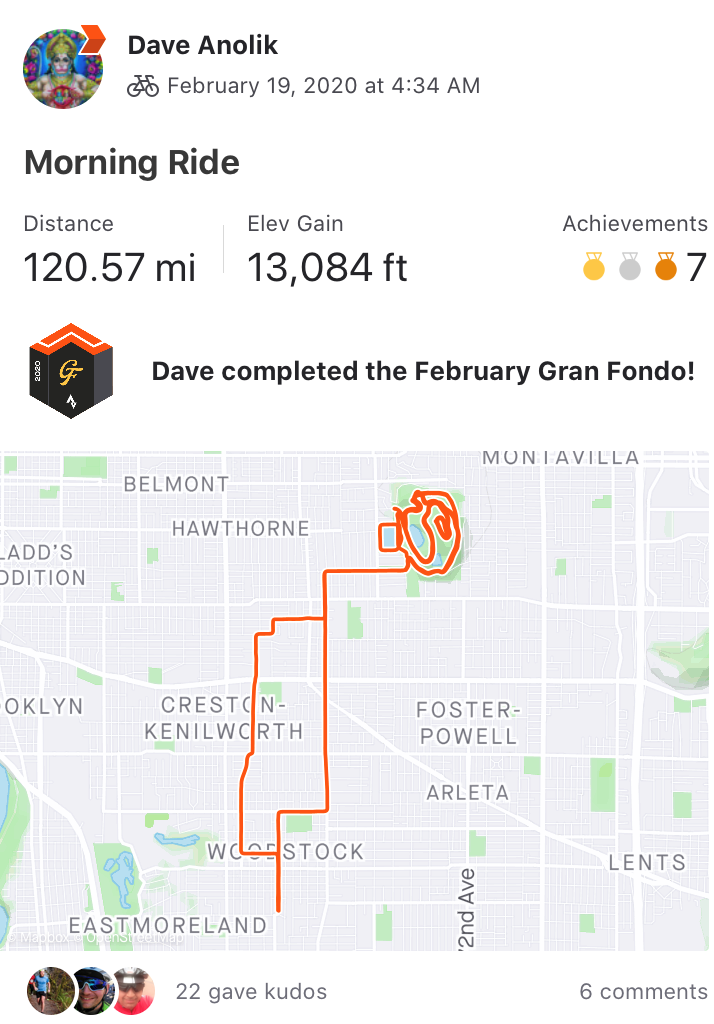 What makes Dave's ride so extraordinary is that Mt. Tabor is not a huge park. The summit is about 650 feet and the paved paths amount to about 3 miles. The unending loops with the infinite climbs and descents made the ride a peaceful meditation versus a traditional Gran Fondo or Century.
Dave spoke reverently of the changes in winter light through the trees and the bite of the wind from the Columbia Gorge. He also charted the comings and goings of the different groups of people enjoying the park throughout the day. Morning trail runners, lunchtime CAT racers preparing for the Tabor criterium races, and dog walkers sharing the love after work.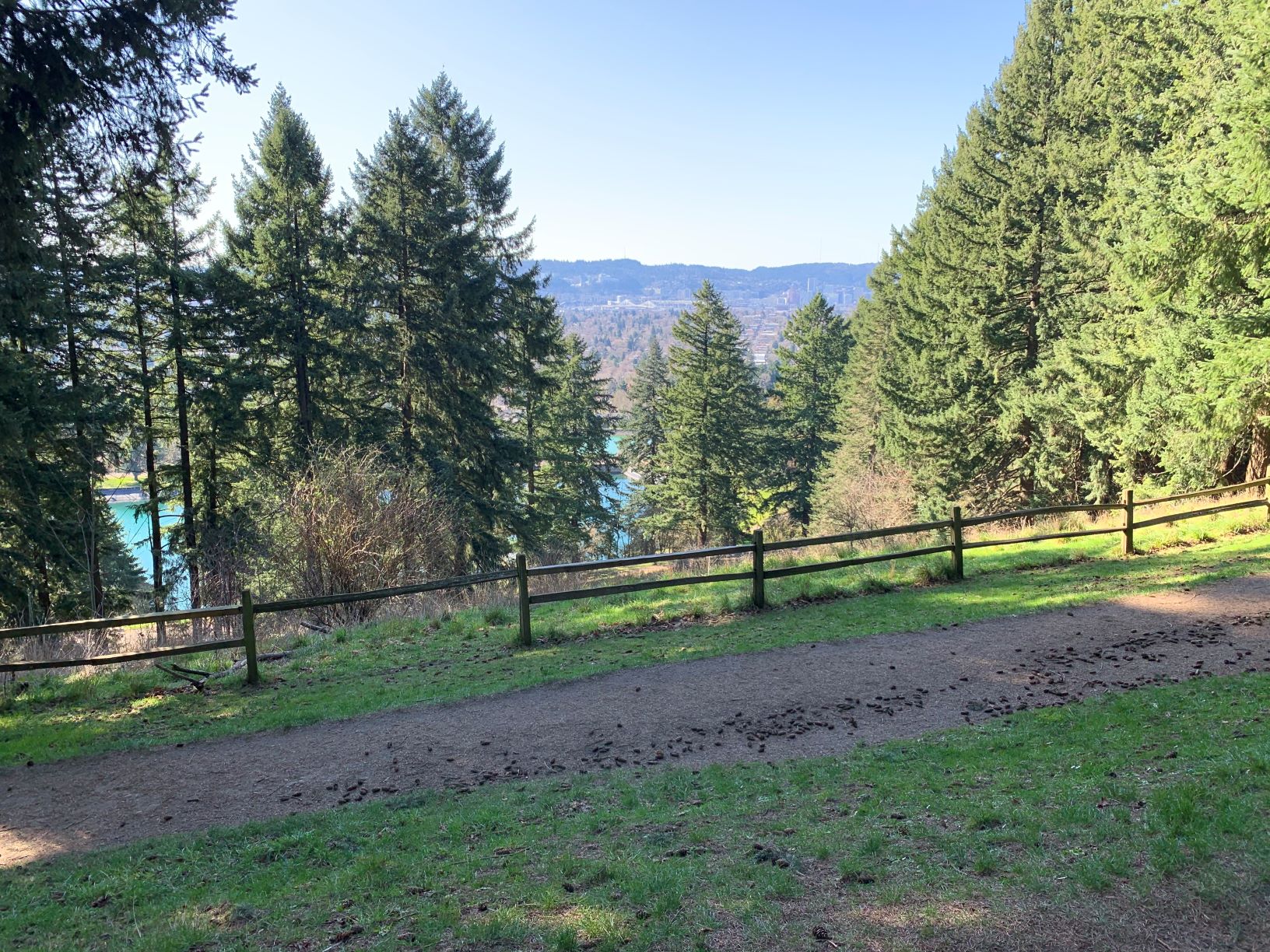 Dave was joined during the ride by a few friends (Lee Johnson, Steve Long and Jon Seaman) to help him spin the time, celebrate the love of cycling and share the rare sunny February day.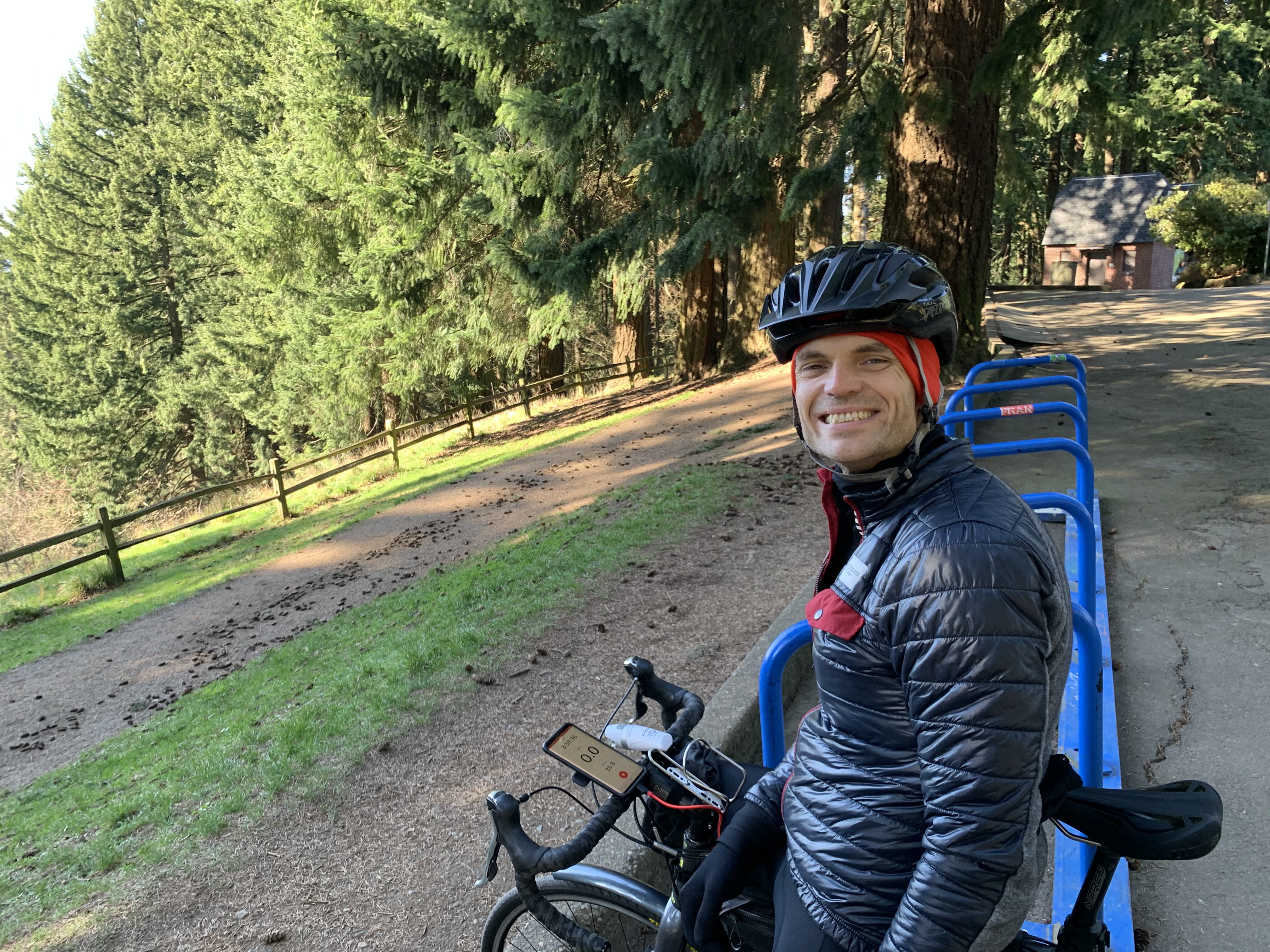 Dave didn't have a specific mileage goal in mind, just a plan to enjoy the day. He figured he'd do at least 100-miles because of his training, but he had no official finishing line. Dave started at 5:00 am so that he could enjoy the Portland city lights and sunrise over Mt. Hood. He called it a day after watching the sunset fall below the West Hills and enjoying a few laps of solitude in the dark. Taking the ride at his own pace allowed Dave to relax and enjoy coffee and vegan donuts along the journey. What could be better than that?
VeloPro training is for everyone. We here so that you're fit and ready for whatever ride or event you set your sights on. Way to go Dave! You inspire us and remind us why cycling is the best sport in the world.
Back