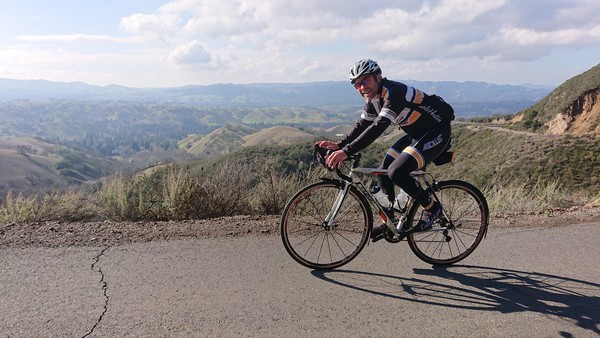 Jeff Sigman Tackles Paris-Brest-Paris!
VeloPro athlete Jeff Sigman shares his journey to the legendary event.
It is official. I am now officially registered the Paris-Brest-Paris (PBP) 1200K "Randonnée." On May 11, 2019 I completed the San Francisco Randonneurs Fort Bragg 600K to round out my spring qualifying series of brevets – 200K, 300K, 400K, 600K.
PBP may not be the toughest ride I ever do, but it certainly will be the most historically significant. According to RUSA, the 1200 km PBP event started as a long-distance road race in 1891, but eventually evolved into the randonneuring event that it is today.
I also feel like there is more on the line for this event than others I have done. PBP is only held every four years. So, a misstep would mean a wait of four years, not to mention the cost I have invested in plane tickets, hotels, etc., already. But more important for me personally, I turned 50 this past year. I really want my 50th year to be the year I completed PBP.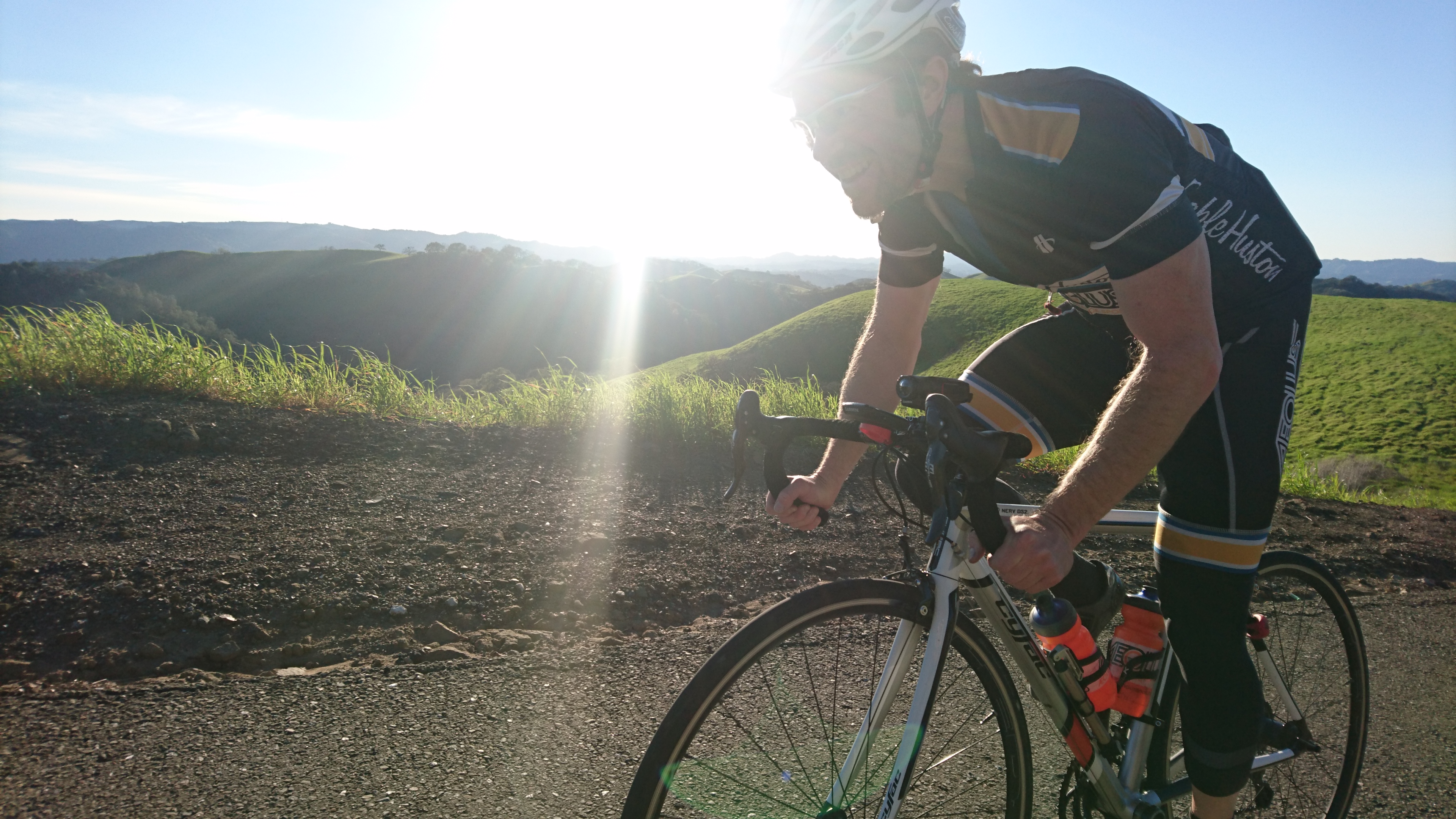 However, this has been a difficult year for me to try to qualify for PBP. A lot of life changes, a busy work schedule, and a selling my home of 13 years and moving have made planning my training difficult. VeloPro has really made the difference for me. This year more than ever I needed the flexibility that the program allows by adapting to my chaotic, changing schedule. Though I am not at the peak fitness I would like to be, as the spring progressed I could see where I was in my fitness and, and knowing myself and having used VeloPro for a number of years, I felt confident in my ability to complete my qualifying events.
Today, I set the August 19th PBP Goal in VeloPro and watched as the program generated my training plan. That felt good. I feel like I am on my way.
Back