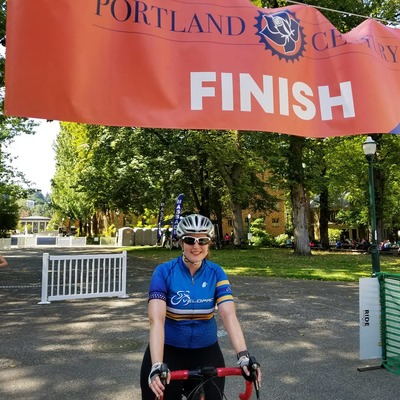 MFC's Bethany Thomas Tackles the Portland Century
VeloPro Brand Ambassador Bethany Thomas Finishes Her Season Strong
This has been a big year for Bethany Thomas. She's trained hard, grown as a cyclist, and accomplished challenging goals. As part of the VeloPro "My First Century" team, she completed the Mohawk Metric Century and the Strawberry Century. Then to finish her season on another high note, she took on the Portland Century.
"After completing a major cycling goal like riding your first century, what's next? It would be so easy to stop training without another goal on the horizon. I admit I did slow down a lot, though some factors were out of my hands."
From a bent derailleur to constantly dropping her chain, she had some frustrating mechanical moments. She realized her bike needed some upgrades to keep up her increased training and riding intensity. So, she purchased some new wheels. She also upgraded her drivetrain, but had to wait several weeks for replacement parts to come in. Bethany is not one to give up or make excuses.
"My bike upgrade was not smooth. For 3 weeks I rode one of my husband's bikes. I was mainly doing 25-mile group rides a couple times a week with a local community of supportive and encouraging cyclists."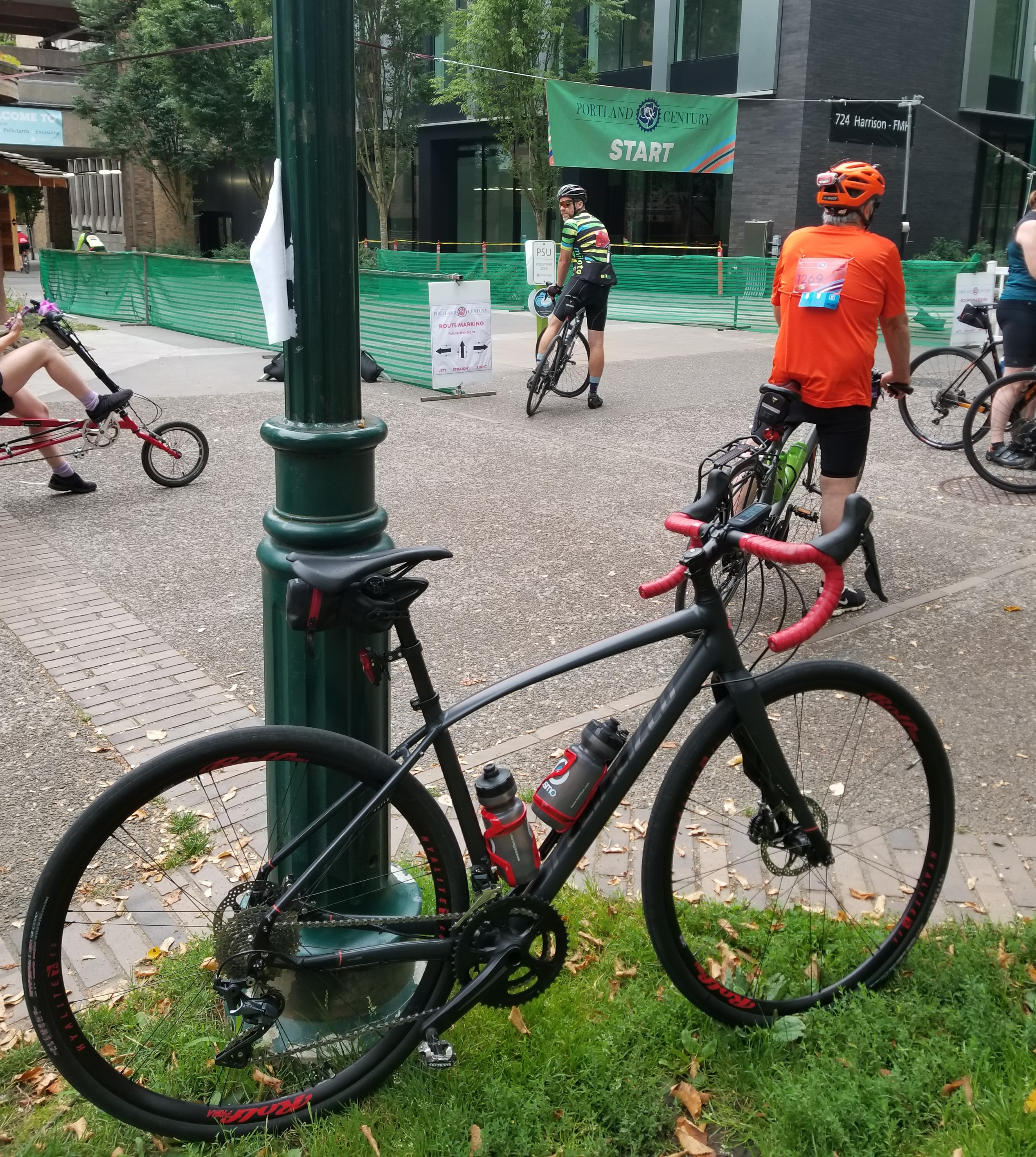 That is Bethany's improved ride above. Note the OSMO bottles! We love OSMO. Bethany originally targeted the Swift Summit for her season finisher. However, real life intervened.
"I knew the Swift Summit was coming and I wanted to try it to see how I would do. A work conflict made it impossible to participate this year. I had heard of the Portland Century and looked into it as a possible goal to keep me training and motivated."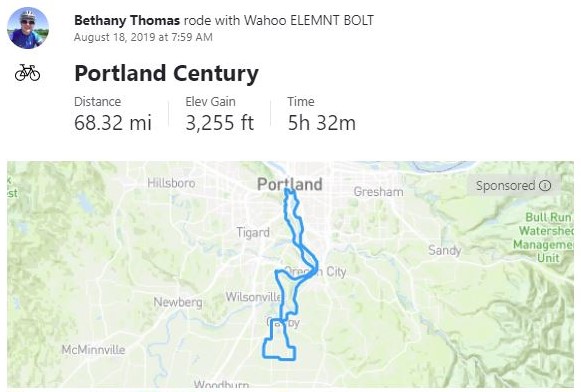 The Portland Century is no cakewalk and is known for throwing in some tough climbs to keep riders challenged. Bethany has been working all season to improve her climbing. The Portland Century gave her a chance to test her skills and fitness.
"This is not an easy event, very hilly with few flats to cruise on. While I opted to do the 70-mile route, it was certainly challenging. By the time I arrived in Canby, which was about 25 miles in, I had climbed over 1800 feet. That was over half the elevation gain for the route. Hill climbs continue to be a grind, but I have seen a significant increase in my cadence and speed. There were also rewarding descents and a ferry ride."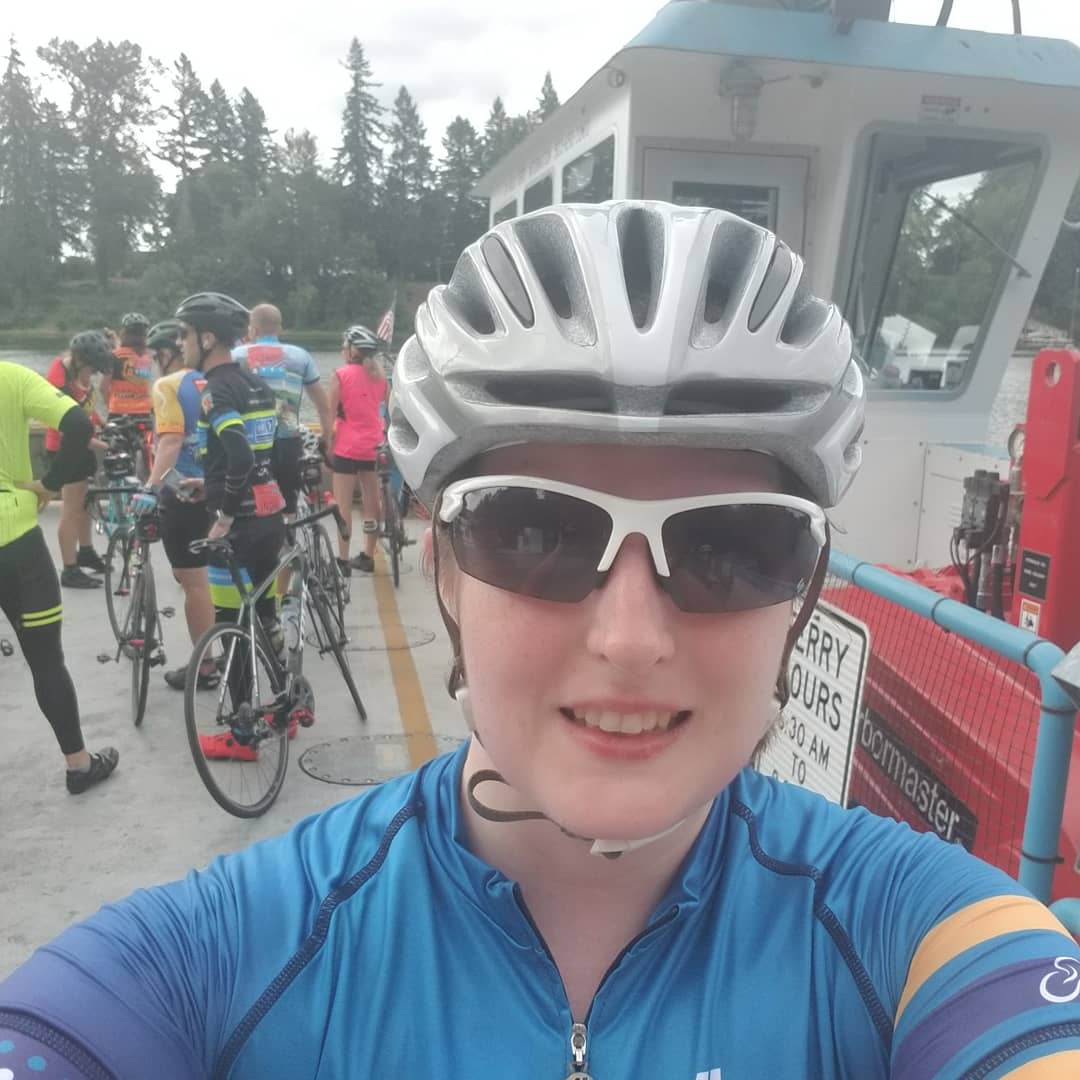 What is next for Bethany?
"Now my next goal for additional motivation is the Crater Lake, Ride the Rim Event. It is short and intense with a lot of climbing. That will be my new VeloPro training plan goal."
We know she can do anything she sets her mind to. We're very proud that Bethany is a VeloPro athlete. One of her original goals was to better keep up with her husband who is also a dedicated cyclist. She's done that and much more. Ride on, Bethany!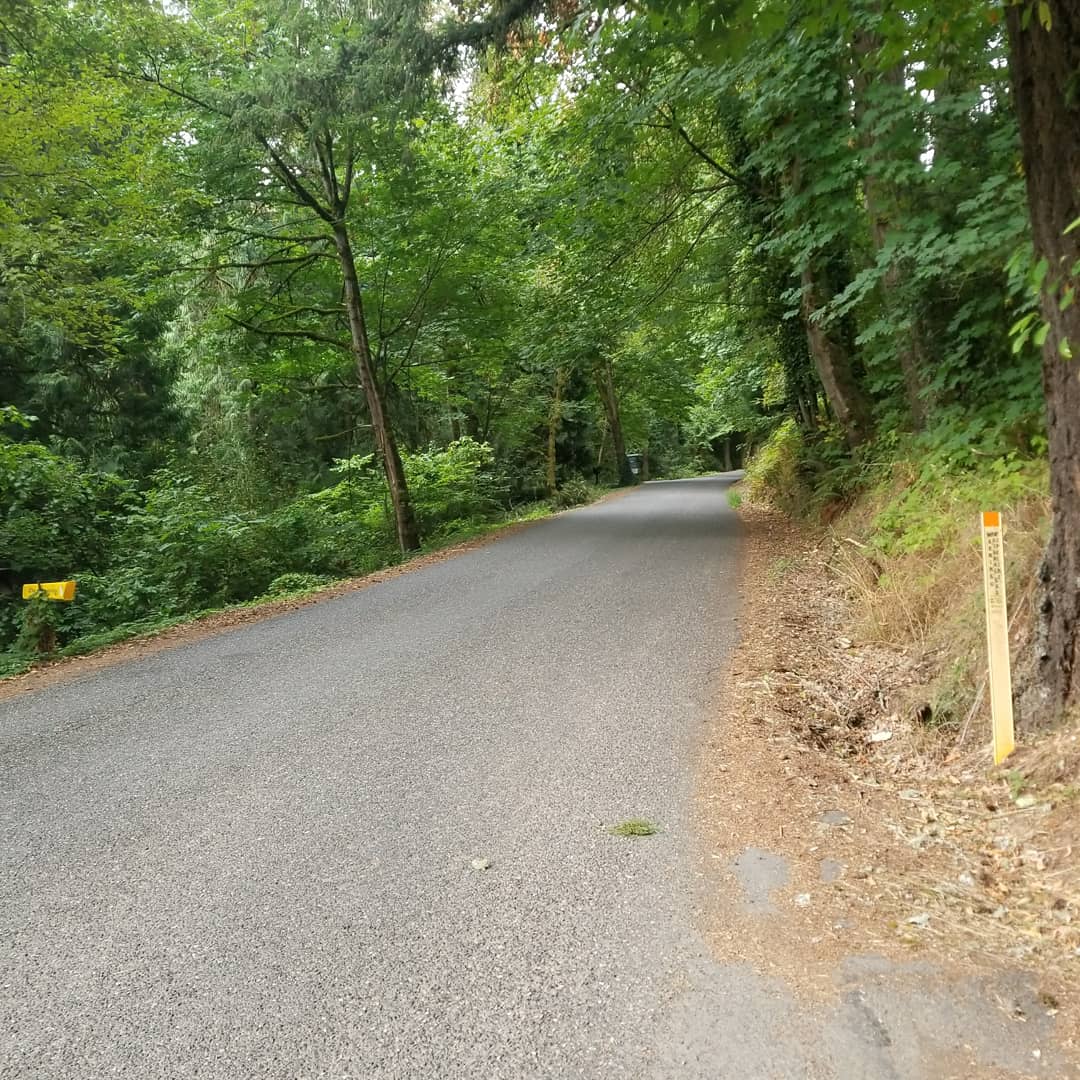 Back