Paris-Brest-Paris, Day 2 – The Dream State
VeloPro Brand Ambassador Jeff Sigman Shares his PBP Adventures
By Jeff Sigman
Day 2 – The Dream State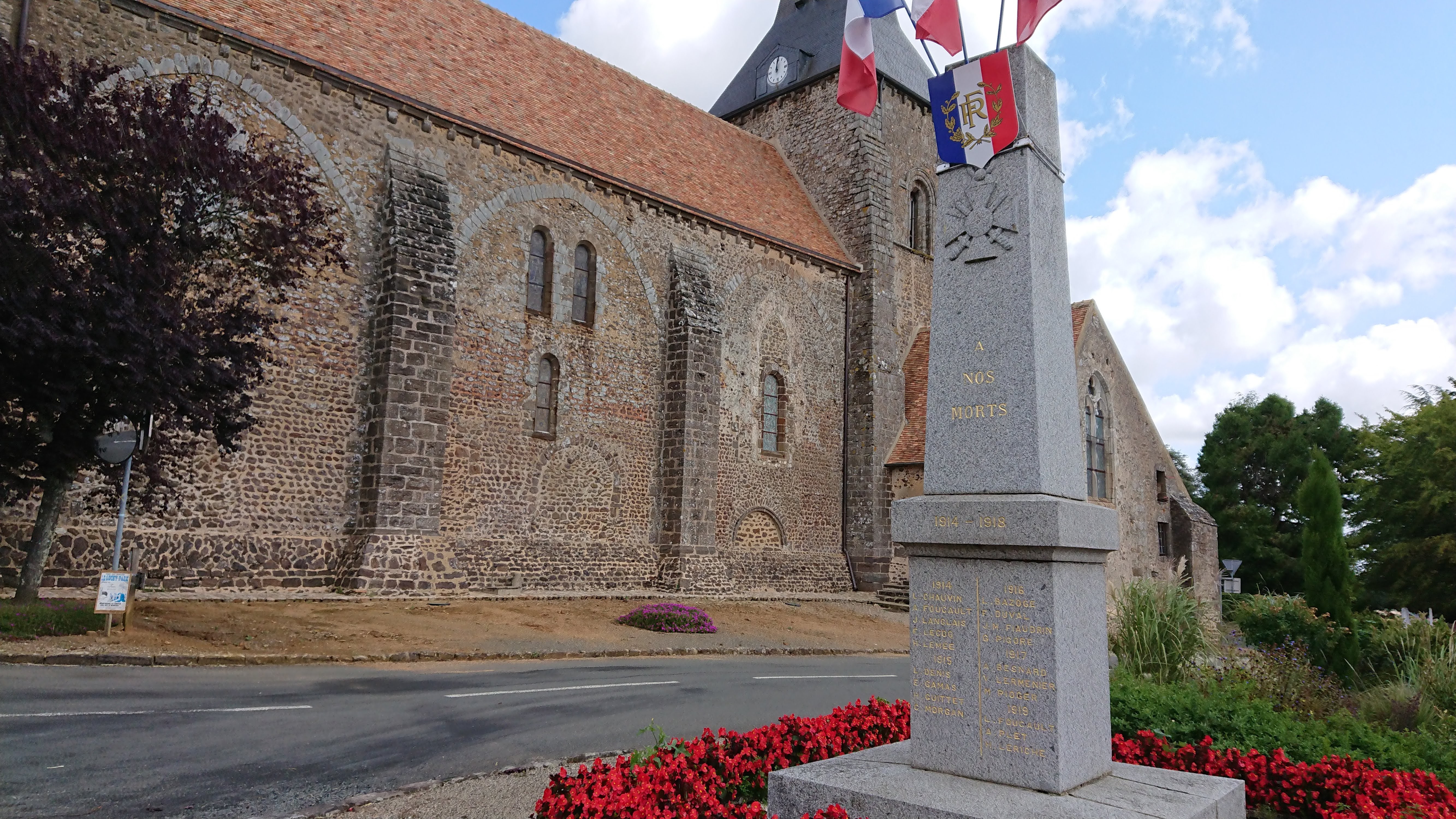 After 3 hours sleep, the second and "easiest" day (5,897 kJ) started late at 9:35am. We rode 343 km (213 miles) with 10,814 ft of climbing from our B&B Le Chat Bleu in Plounévez-Quintin out to Brest on the coast, and back along roughly the same route to Saint-Méen-le-Grand. We had a bit of a boost the last 30 minutes or so as we reached the midway point at Brest via a fun descent down to the coast following a talented rider in TT skinsuit with a "I love Austria" on his saddle bag pack playing an INXS mix from a speaker attached to his bike. Of course, the greatest boost of all was seeing my wife and daughter as I rode through the control point. The support of family is an amazing motivator and pick-you up. In an event like this, it is easy to get discouraged. More than anything, it takes willpower.
Near the end of our first leg, maybe around 1:00 am, I saw a rider just ahead of us slowly and very steadily, like it was planned, ride into a soft grassy ditch. I thought I was dreaming, and I know he probably was. We passed several other riders that themselves seemed like there were in a dream-like state. Tired and sore, after 12 hours the idea of just stopping always creeps into your mind. Knowing I had friends and family close, and receiving texts of encouragement always lifted my spirit.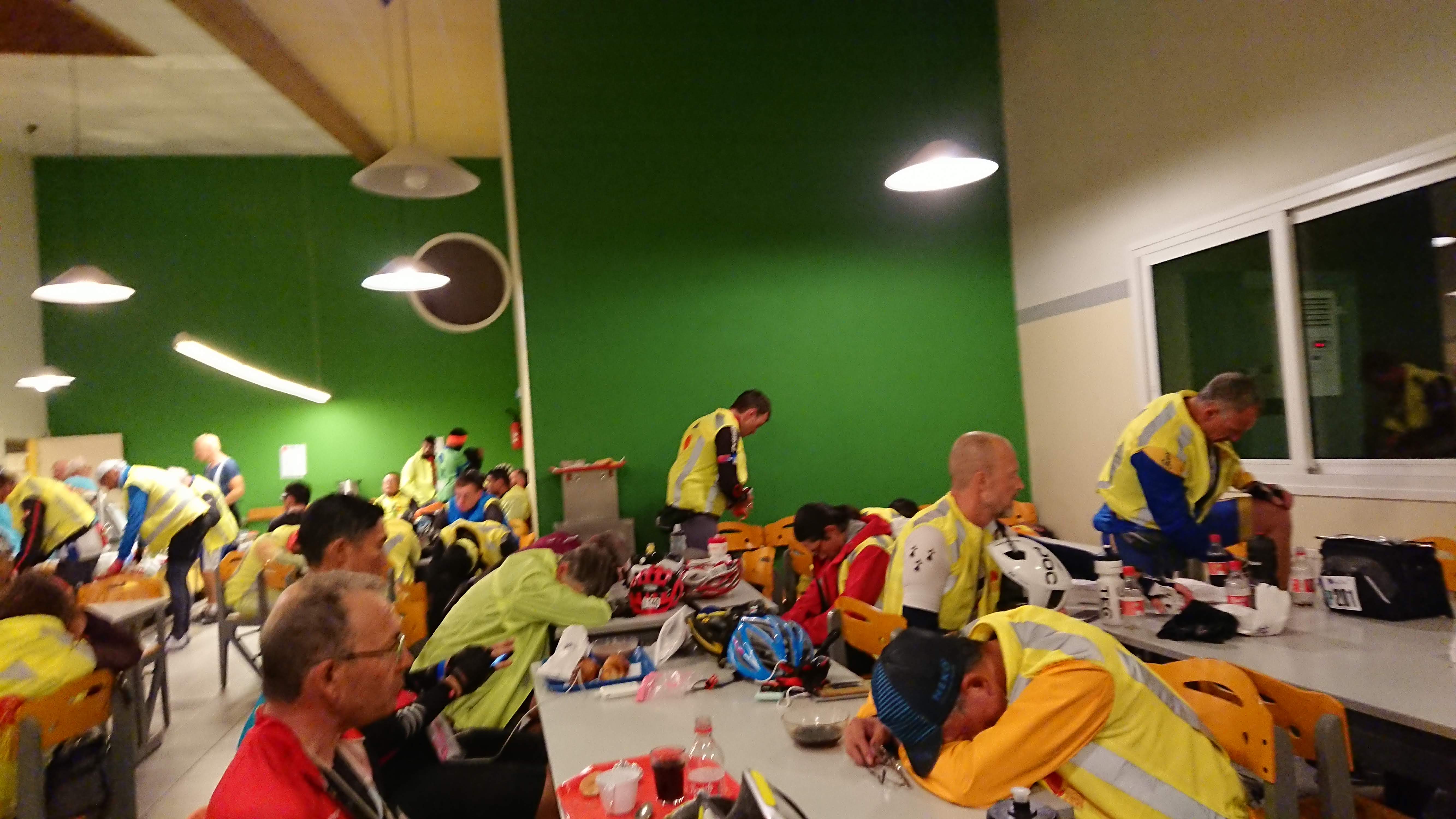 Training of course helps too. I have had some people claim that randonneuring does not require training. That, for sure, is not true. First, I have to do plenty of long-distance rides leading up to the big events, like a 1,200 km, in order to remind my body and mind how it feels, which I find helps build my tolerance for being on the bike for very long periods. In addition, I do many high intensity, shorter rides, outlined by VeloPro, in order to build-up my fitness for handling intense moments and climbs on any long-distance ride (especially important here in California). On randonneur events I intentionally avoid letting my heart rate and power go above a certain threshold, where recovery would be tougher. Training allows increases in my capacity for handing those intense moments (a really intense 15% grade or long climb, for example). With increased fitness I can allow my power and heart rate to go higher levels, increasing my pace on the ride and lowering my time, which is also a mental boost on long rides. VeloPro has been a key motivator and aid in planning that training.
I think my training was especially helpful the third day. We rested at a hotel that second night, but unfortunately, I had a terrible bout of insomnia and barely slept. My ride partner is super supportive and understanding, and since I was not sleeping anyway, we left for the third leg even earlier than planned. It also meant that I wanted to finish as early as possible since I knew it would get more difficult the longer I went so sleep deprived.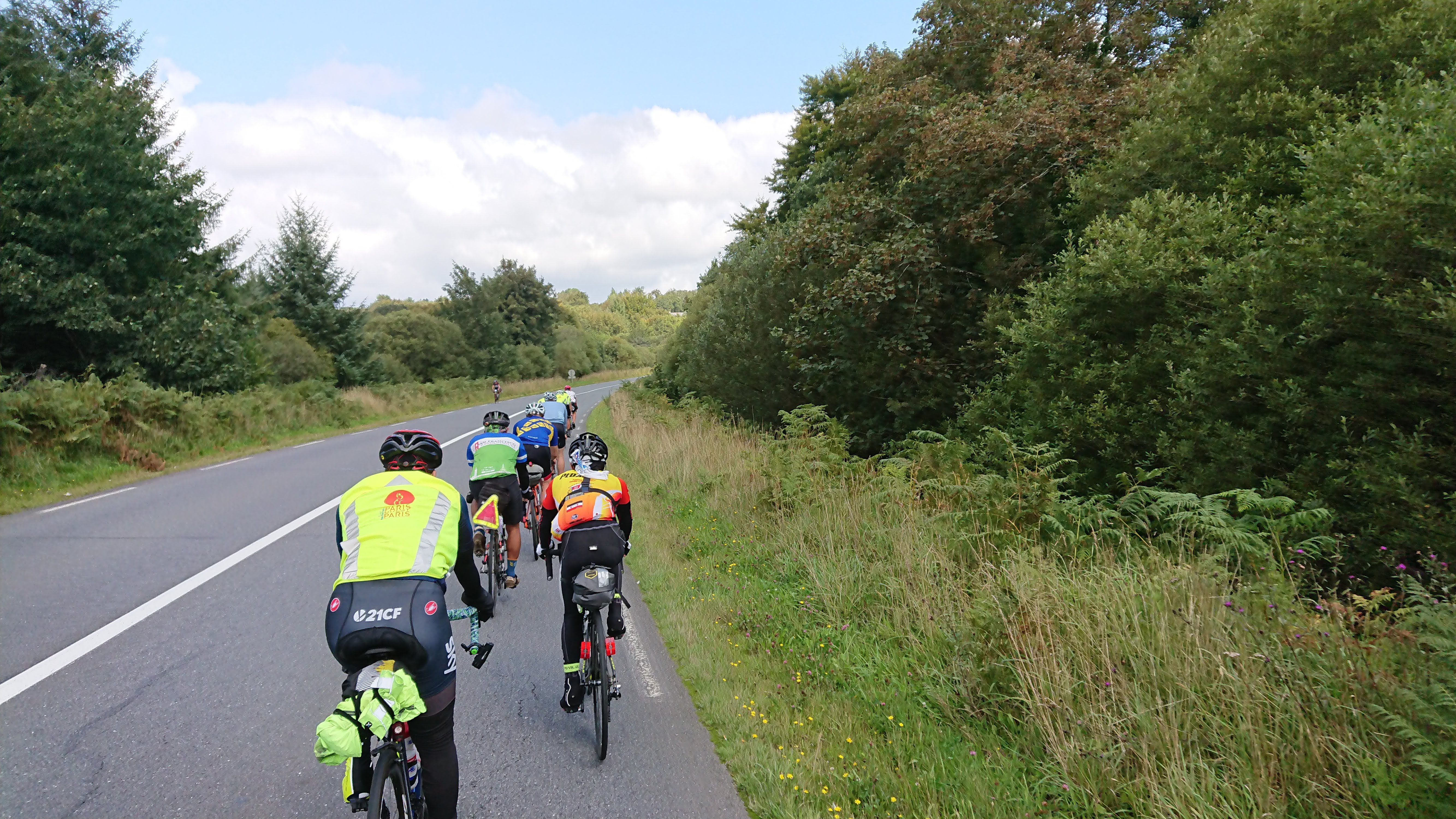 Back