Paris-Brest-Paris, Day 3 – The Big Finish
VeloPro Brand Ambassador Jeff Sigman Shares his PBP Adventures
By Jeff Sigman
Day 3 – The Big Finish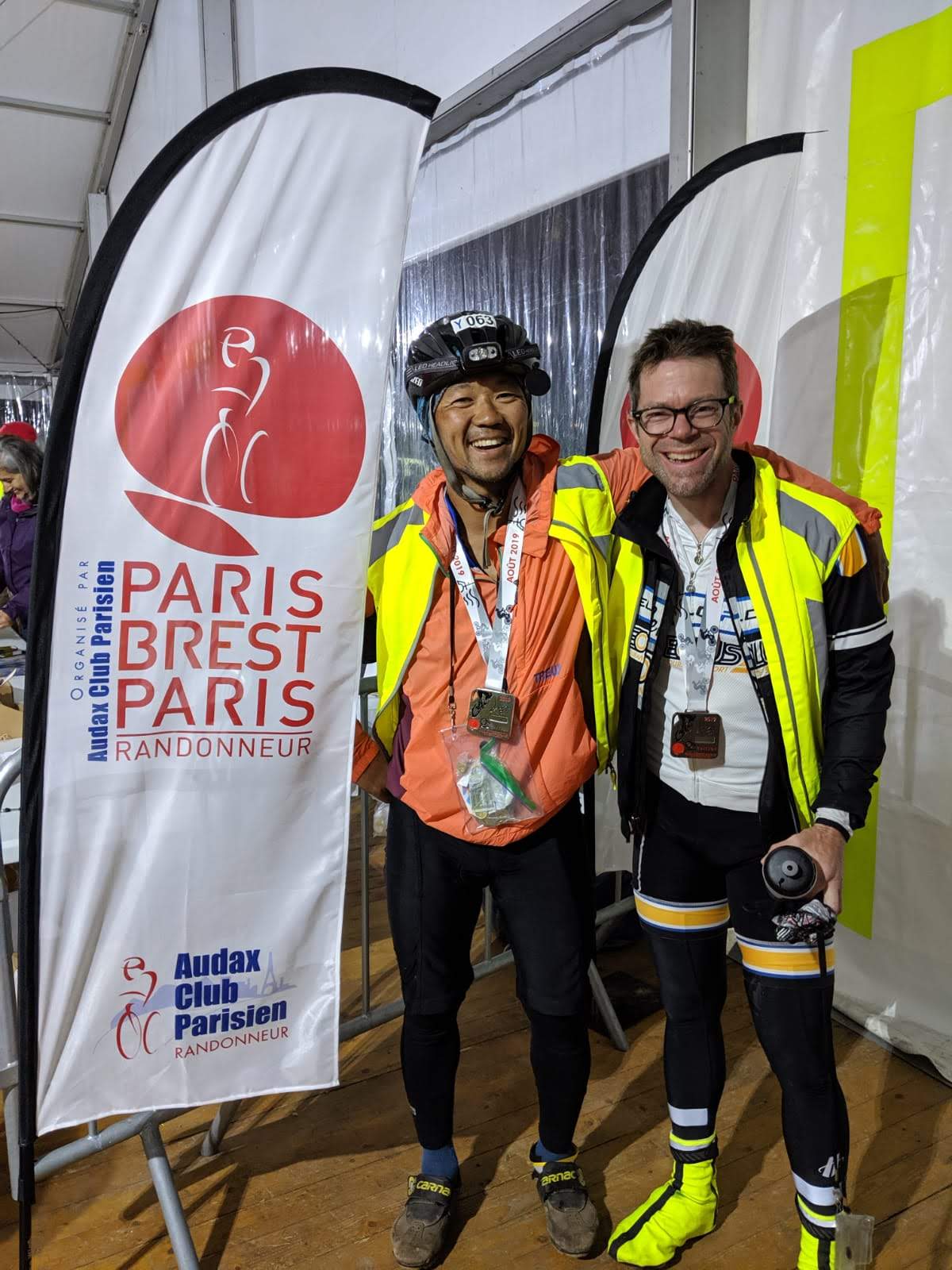 Day three, despite the lack of sleep, was fantastic. The ride from Saint-Méen-le-Grand back to the start in Rambouilett was 386 km (240 miles) with 10,500 ft of climbing. With a total of 6,574 kJ it was quite a bit tougher than day 2, but I loved this part of the ride.
During the day we drafted off several different groups that were setting fantastic paces. At one point a team of Belgian riders must have had a train of a fifty or sixty of us drafting off them. It was super fun flying through the small towns and winding roads of the countryside as part of such a big peloton. I am pretty sure their ride strategy was to go as hard as they could as long as they could, take long stops with plenty of beer, and then hit again. I have no idea how that worked for them, but it was great for everyone else drafting off them.
Our approach included shorter stops for cookies and snacks from families camping along the route, at a kabob place for a quick dinner, and snack stop later at a patisserie that stayed open late into the night just for the PBP. In the late evening, with several hours still to go I feel like we really started pushing ourselves. It was getting late and we hoped to still finish before dawn and under 75-hours if possible.
Soon after leaving each of the last couple controls, we were able to find one strong rider that wanted to make good time. Between the third and second to last controls we partnered with a great rider from Japan who, in my very tired state, looked like he was pedaling 150 rpm whenever he was in the lead - I could barely hang on. His intensity also motivated me to push myself when I was in the lead so as to not slow our pace. Though painful, it was a lot of fun, weaving through the country roads and small towns on a beautiful clear night. Luckily, the roads in France, unlike what I am used to in the Bay Area, are smooth and safe, and the drivers very kind to cyclists. So, riding fast at night felt really safe.
We finished on the third day around 4 am and a bit under 71 hours for the 1200 km. My wife and daughter, who were following my position on Google maps, were there waiting to cheer us and take photos. It was the happiest I have ever felt at the end of a ride.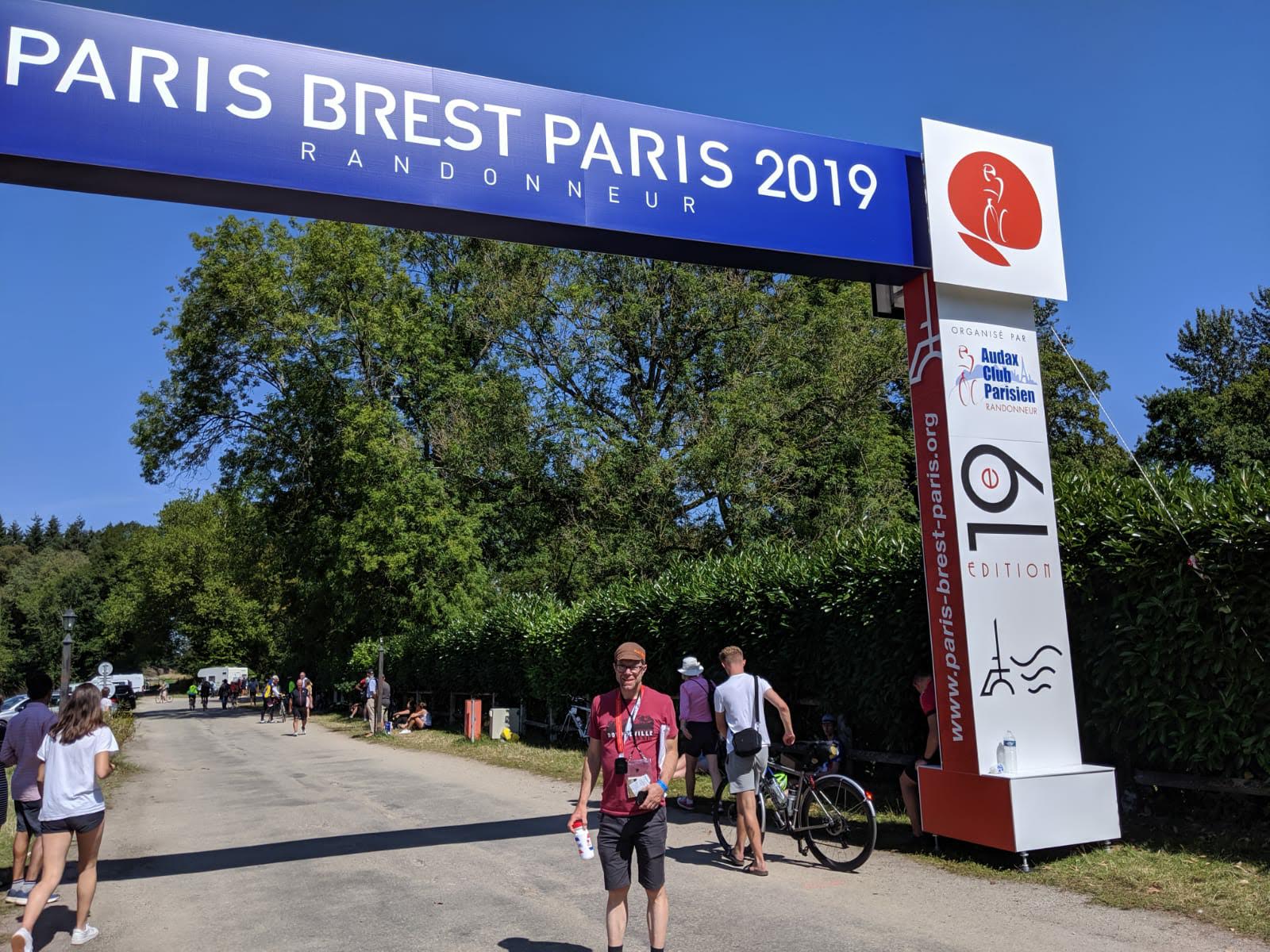 Back