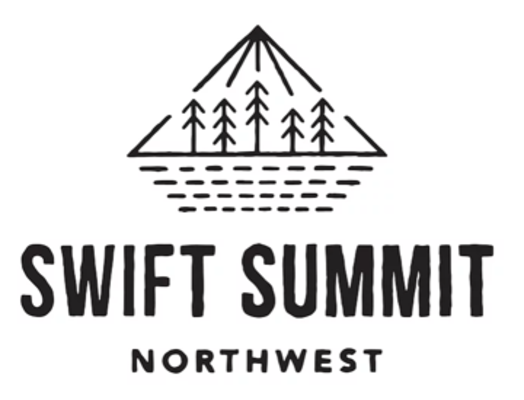 The 2019 Swift Summit 200/100 Results
Congratulations to our VeloPro Brand Ambassadors!
Huge congratulations to our VeloPro Brand Ambassadors for incredible performances at the extremely challenging Swift Summit 200/100 in beautiful Lebanon Oregon on August 10th.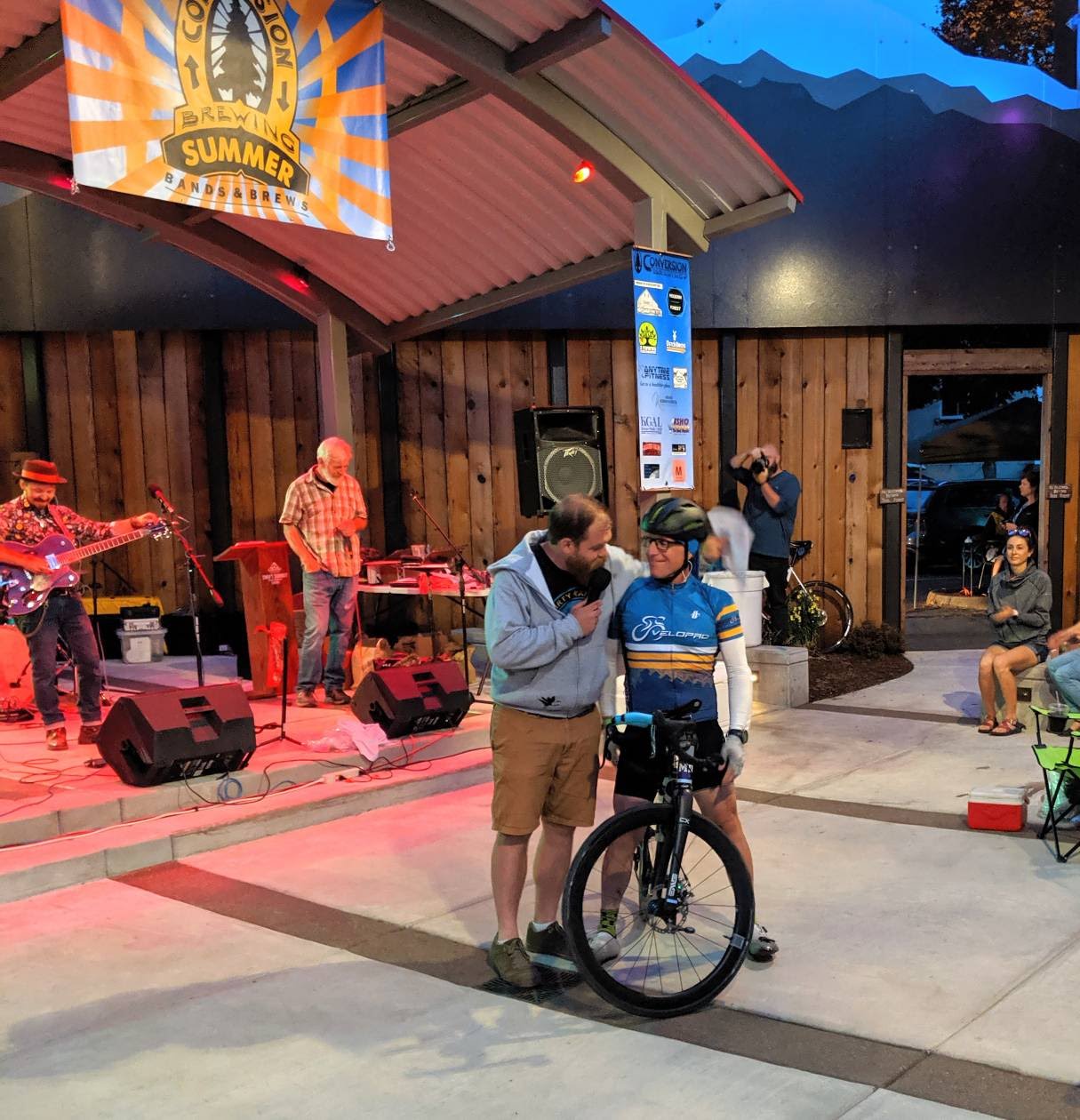 Trevor Spangle congratulates Dave Anolik at the finish line.
Dave Anolik crushed the 200-mile event. He rode the 202.8-mile route and climbed over 11,500 feet on his journey. He started at 5:00am in the dark and finished as the sun set. This was Dave's second year finishing the 200. You'd never know Dave is the proud owner of an AARP card!
Sari Hargand, one of VeloPro's 2019 "My First Century" alumni, proved she a force to be reckoned with. She raced the 100-mile route with over 5,800 feet of climbing and came in 4th place! This is an amazing accomplishment for a woman who rode her first century in June. She now rides with team Fast, Fun, Nice and has tried her pedals in crits, stage races and cyclocross. She's fierce and fearless!
Adam Fast is an absolute beast! Another VeloPro MFC alumni, he finished the 100-mile route in 6:03 and took out an all-time route KOM along the way. He could have gone even faster, but his rear derailleur broke and he rode the last 10-miles "fixie style" in his hardest gear. We couldn't be more proud! Race on Adam!
Big shout out to Trevor Spangle, the Swift Summit director. He did another fantastic job building a positive cycling event that was the first in Oregon to include a non-binary category. Trevor's love for cycling, unparalleled community building skills, and inclusiveness make him and the Swift Summit very special for everyone. It's not very often that you can say an event has soul. Thank you, Trevor, for the opportunity to push ourselves to the limit.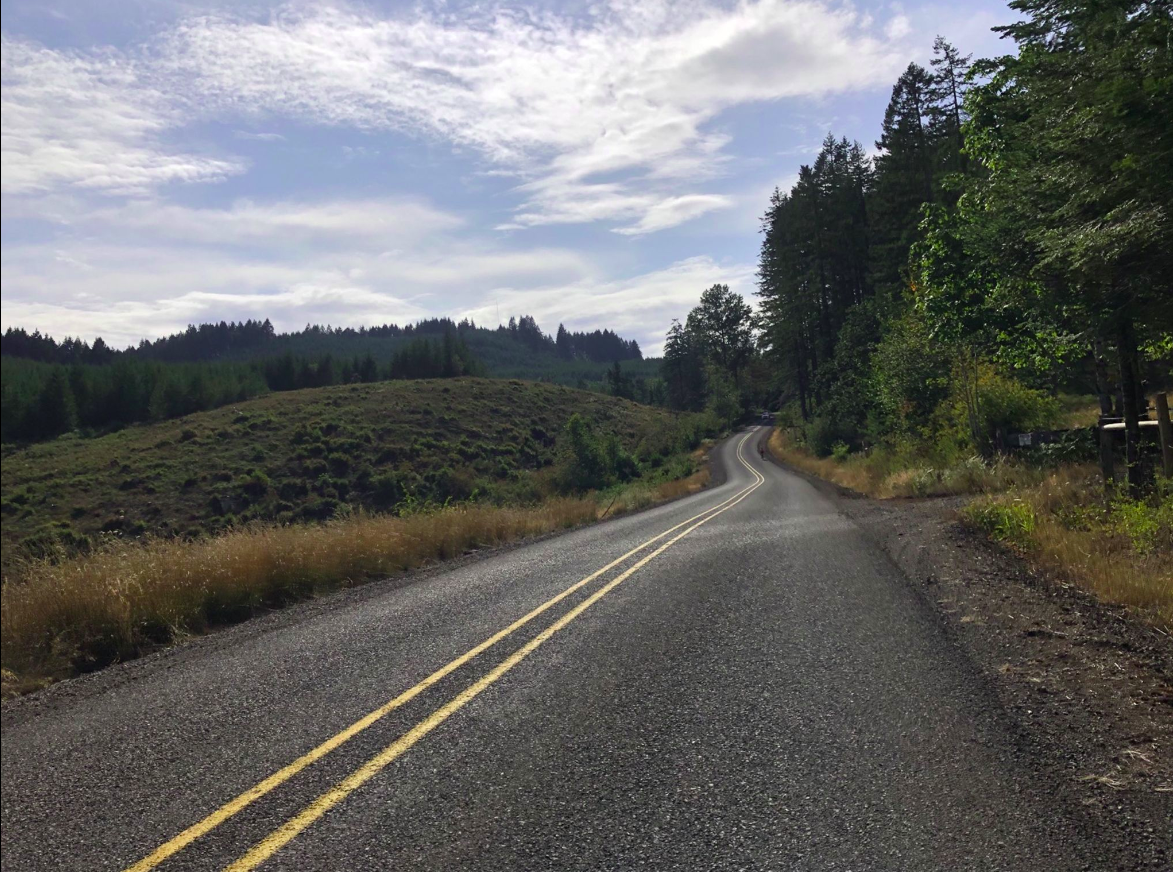 We also want to congratulate Leah Benson, owner of Gladys Bikes in Portland Oregon. Leah helped us film a promotional video for My First Century in January. She also created a "Century Curious" club to help people take on their first century. We love it! Leah finished the 200-mile course and all her club members finished the most challenging ride of the year. Truly awesome.

We'll be putting the Swift Summit 2020 on our calendars for sure! More gravel please!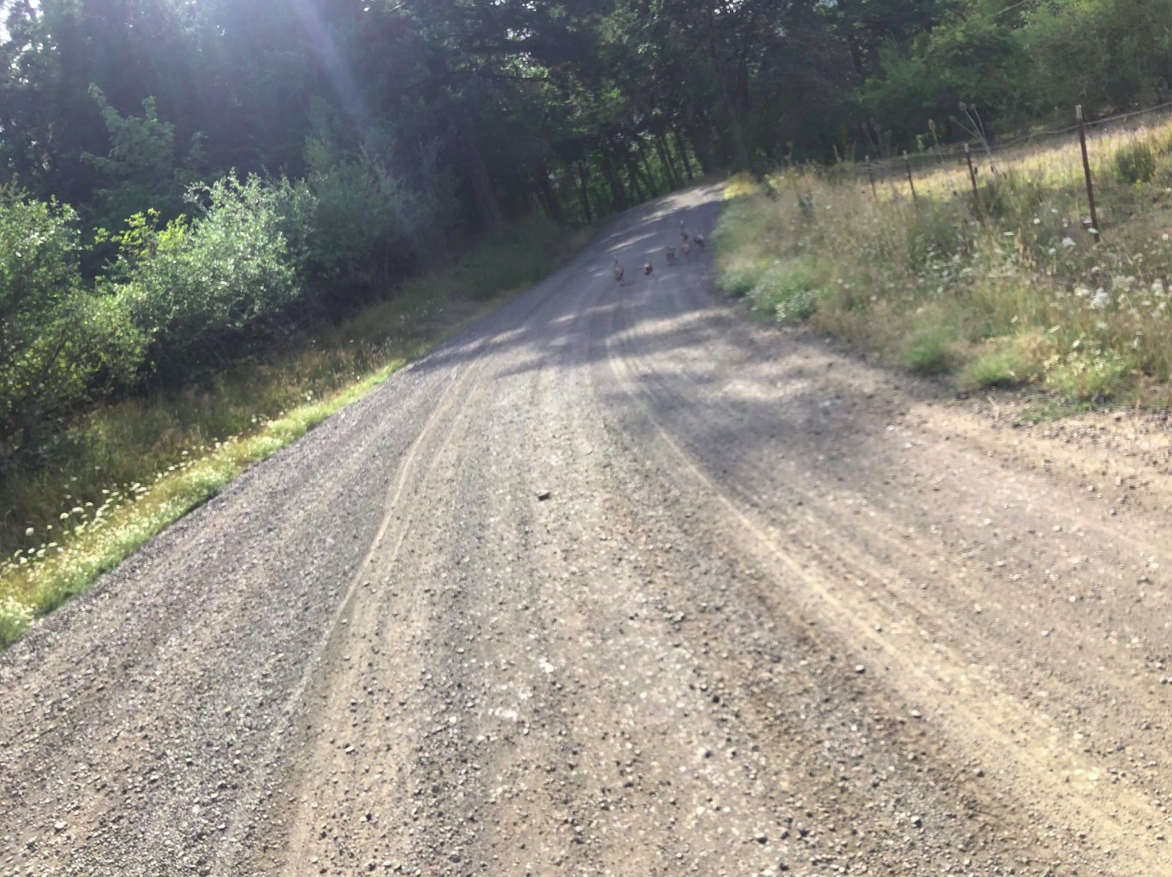 Back