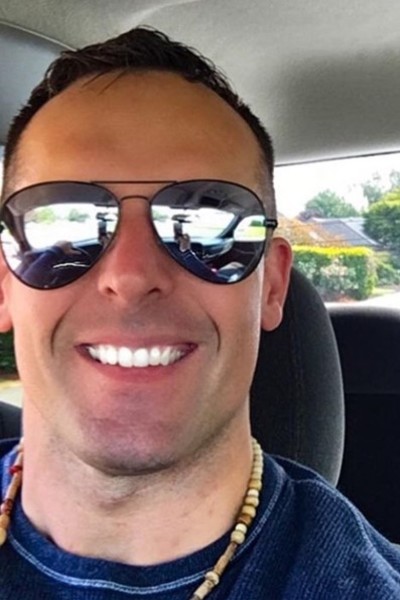 Albany, OR
Safety & Security Supervisor
Longest Ride: 47 miles
Adam Fast
I am a family man with two sons, ages eight and three. I have rode bikes in some capacity my whole life. BMX bikes with friends as a kid, commuting on an old "10-speed" and casual riding. Six years ago a friend and neighbor introduced me to mountain biking in our local trail system. I was instantly hooked. I soon purchased a road bike to go on training rides with him. I have focused on biking since then as my sport.
Last summer a lifelong friend attempted to casually ride a century and failed short of his goal at 92 miles. I had also contemplated riding this distance as it is a milestone achievement to reach as an amateur cyclist. It is the distance that has a permanent place on the list of life experiences.
My motivation is to ride this distance with my friend and achieve this right of passage in the cycling community together.
My First Century