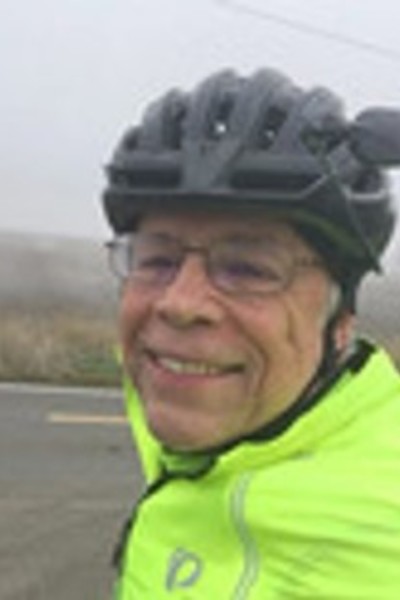 Corvalis, OR
Co-owner of Footwise
Longest Ride: 86 miles
Peter Wendel
I have been an active athlete my entire life having played outdoor and indoor soccer, racquetball, skiing and running until I wore out my hips.  In my late 50s I had surgery to have both hip joints replaced.  Last year at age 66 I took up cycling as a replacement activity for racquetball and logged over 2500 miles according to Strava.
I really enjoy club riding and am a member of the Mid Valley Bike Club. Riding a Century is out on the frontier of what I hope to accomplish as a new rider - that challenge that I have been wondering if I am ready for.  2019 is the year I will reach for that goal.
In the community of riders I have found people who value their health and the benefits of challenging exercise.  I have seen benefits in dropping a few pounds, reduced blood pressure and eliminating meds I am taking.  And , at any age, what's not to like about riding a bike?
Peter Wendel's Blog Posts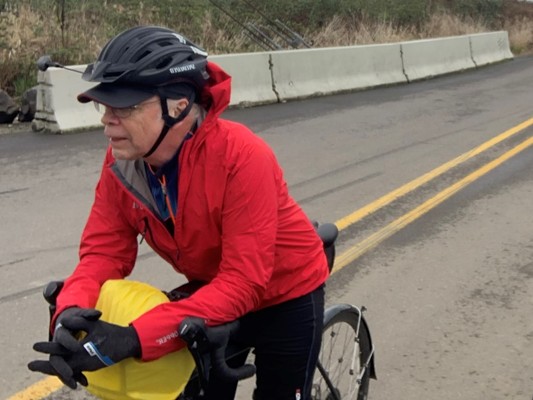 Riding is the latest in a long line of sports I've pursued over the last fifty years and, at the age of 67, the repetitive impact involved in those activities has taken a toll on my leg joints.
Get my take on hand numbness while riding. This video by AskDoctorJo also does a good job explaining some things you can do to ease the pain.
My First Century