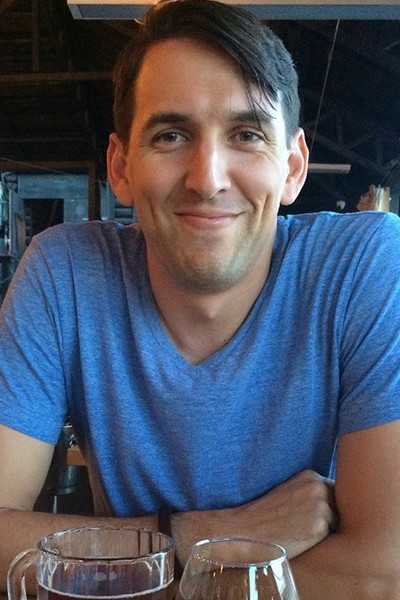 Portland, OR
New Dad, Fundraiser for Non-profits
Longest Ride: 60 miles
Samuel Nichols
I've been riding since 2006 when I bought my first road bike on a whim - and biking has been a foremost hobby of mine ever since. However, I've been living overseas for the last 10 years, as a humanitarian aid worker, and have not always lived in places where I could ride my bike.
I moved to Portland 6 months ago, and am excited to commit myself to riding longer distances and entering my first race. I'm grateful to be living in a city and country when I can ride safely and freely.
Riding a century has always been a goal of mine, but the timing has never felt right, until now. I believe that entering a race and riding a century, which feels like a personal milestone, will put cycling at a more central place in my life.
My motivation? First, I recently had my first child, a daughter. And while that carries a lot of added responsibility at home, I also want to commit myself to still achieving my own goals while raising my daughter. Second, training for a century will allow me to tap into the cycling community in Portland, which has also been a goal of mine since I moved here. 
Samuel Nichols's Blog Posts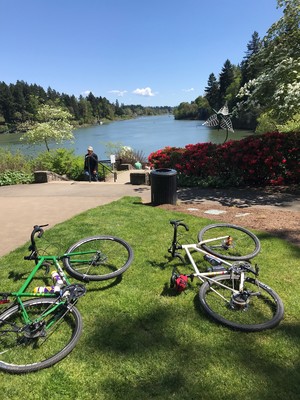 My daughter, Layla, was born December 11th, 2018, right around the time I signed up for My First Century...
My First Century