How to Beat the Heat when Cycling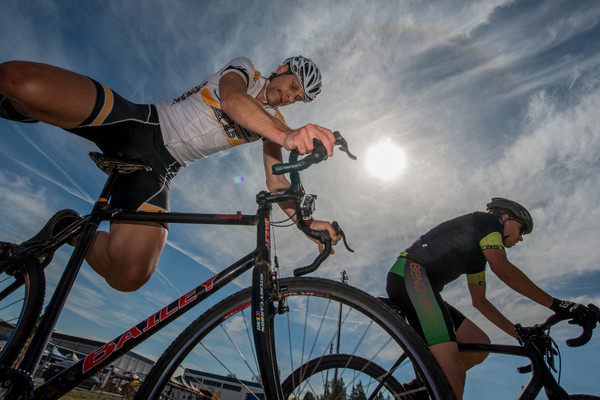 How to Beat the Heat when Cycling
Here are three tips to help you beat the heat while training.
Ride during the coolest part of the day -- mornings and evenings. This seems like common sense, but driven athletes often ignore good advice. If you can't ride during the cool part of the day, move your ride indoors. Smart trainers are more affordable than ever and a great investment.
This is no time to be a weight weeny. Always take full bottles. Fill one with water and the other with an electrolyte replacement hydration drink like OSMO. Keep your drinks cold with insulated bottles like the CamelBak Podium Chill. For hot days, we prefer the 24 ounce size. If you're planning ahead, freeze your water bottles overnight. They will thaw as you ride and guarantee refreshment.
Reduce the length and intensity of the ride. Carefully monitor your heart rate. If you see abnormally high numbers, chill out and cut it short. Live to ride another day.
Home