How to Keep the Sweat out of Your Eyes When Cycling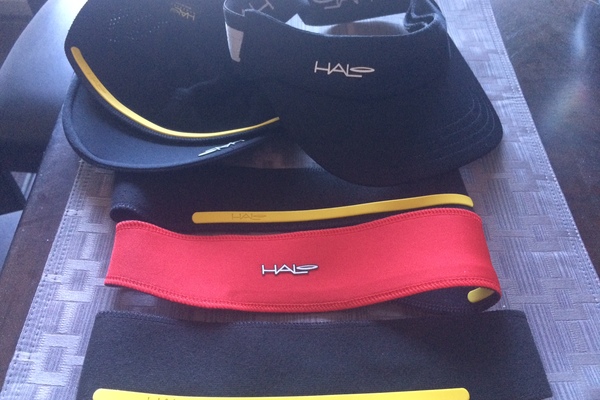 How to Keep the Sweat out of Your Eyes When Cycling
When you are cycling or training there's nothing worse than sweat rolling into your eyes. It is painful and worse it can be dangerous. Losing vision when drafting or on a 40 mph descent is a recipe for a crash. So, what can you do? The truth is that there is no common solution that works for everyone. You may have to try several things before you find the solution that works for you. Here are a few quick ideas to experiment with.
Use a microfiber cycling cap or visor under your helmet. The sweat will collect and roll off the brim.
Use a sweat wicking headband or skullcap like the "Halo, Sweat GUTR, or SweatVac" brands. Each system works slightly differently, but most of these headbands include strips that channel the sweat to your temples.
Select well ventilated cycling sunglasses. This will help aide sweat evaporation and avoid steamy lens syndrome. Make sure the nose-piece is adjusted correctly so sweat doesn't leak through.
Some cycling glasses and cycling helmets come with a sweat bar. Some riders swear by this feature.
Home