When NOT to do Interval Training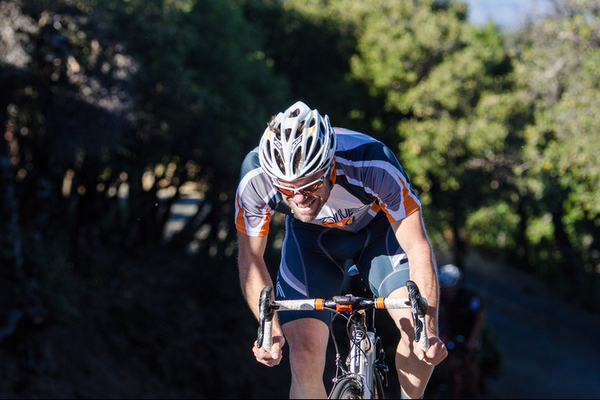 When NOT to do Interval Training
Interval training is as an important part of many training plans. Because of the intense demand they place on your body, intervals done correctly can help you make big performance gains. They can also greatly increase your risk of injury. It is important to understand what kind of intervals you are doing. Most endurance training plans call for LT (lactate threshold) intervals. Racing plans may call for the more intense VO2MAX intervals. LT intervals are designed to put steel in your legs to prepare you for tougher parts of a ride like hill climbs. VO2MAX intervals are designed to increase your heart rate to supply the maximum amount of oxygen possible to your muscles for huge bursts of power. Both types of intervals can be stressful on your body and bike.
If your plan calls for intervals, make sure you are prepared. Intervals are guaranteed to exacerbate any issues you may have. Do not do intervals if you have a nagging injury. Do not do intervals if you have any outstanding bike maintenance issues. Avoid doing intervals in excessive heat. Do not do intervals if do not have a safe place to do them. Doing intervals on a multi-use bike path with kids, dogs, and slow riders is a recipe for disaster. Also, do not do intervals on busy city streets. Interval training should not be an impromptu alleycat race where you risk your life. For increased safety and control, consider doing intervals inside on a trainer. Be very wary of doing intervals more than once a week. Your body needs sufficient time to recover from these extreme efforts.
One final word; do not get carried away and forget your technique. Focus on the maximum effort you can maintain with proper technique. This will help you reduce chances of injury.
Home