Why Do Cyclists Wear Those Goofy Hats?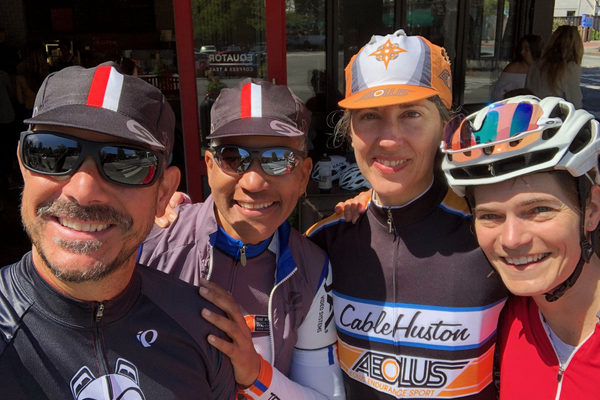 Why Do Cyclists Wear Those Goofy Hats?
Cyclists have a hard time with fashion and cycling caps came along to help with that. Cycling caps, or the 'casquette' in French, make a fashion statement and are instantly identifiable to cycling culture. More than that, though, they help shade riders' eyes from the sun, soak up sweat, keep riders' heads warm on cold days, and, perhaps most usefully, keep rain and wheel spray out of riders' eyes on wet days. The short brim of the cycling cap isn't designed to make you look stupid, but so that you can see the road ahead while in an aero position. Cycling cap are also made of lightweight fabrics so they fit comfortably beneath a helmet. What do you know? The tried-and-true cycling cap is more than a fashion accessory after all!
Home