Why You Should Always Warm Up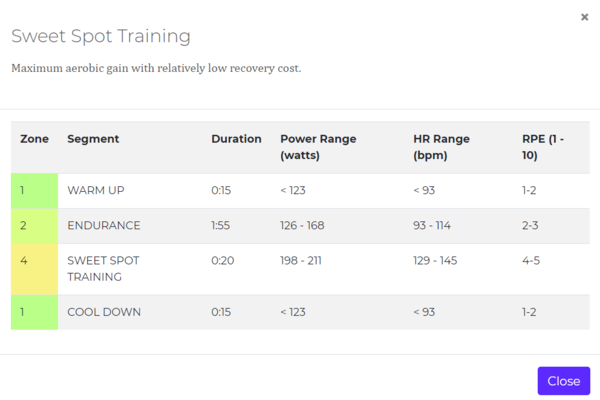 Why You Should Always Warm Up
It is common knowledge that warming up before training or cycling in an event is a best practice. However, for a time crunched cycling athlete it is tempting to skip it and get right to pounding the pedals. This is not a good idea. Why? What are the consequences if you don't warm up?
The why should be obvious. You need to elevate your body temperature and increase blood flow and oxygen to your muscles. This helps prepare you for more strenuous activity and has been shown to improve performance. If you do not warm up, you greatly increase your odds of injury. Also, if you start too quickly without warming up you can burn your available energy stores and be left without the reserves you need for longer endurance efforts. For example, sprinting or taking on a huge climb at the beginning of a ride without a proper warmup can decrease your performance and even send you on an early trip to bonktown!
What is the best way to warm up for cycling? According to coach Kadir, you should pedal at a high cadence of 80-90 RPM in a low gear that is very easy to spin. You should do this for 10-15 minutes. Older athletes generally need a little longer to warm up. This technique gently increases your heart rate, heats up your muscles, tendons and ligaments and primes your metabolism for efficient oxygen and energy processing. All VeloPro dynamic and personalized workouts include a warmup interval. If you are racing or riding in a competitive event, the chaos of traveling, registering and making it to the starting line can nix your warmup plans. Do not make this mistake. Therefore, you see the most experienced athletes arrive early and pedal on their fold up trainers.
Home