The VeloPro Blog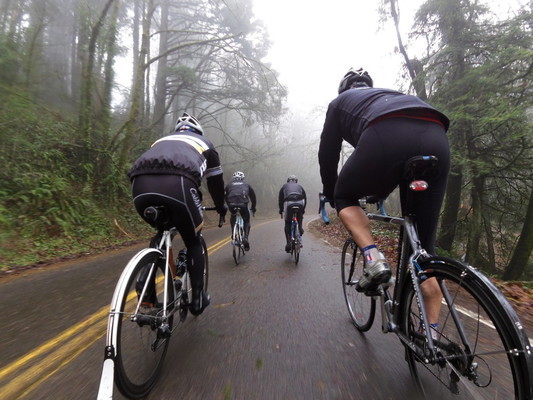 Preparing for winter training means making sure your bike is ready for rough weather and your body is well-rested and prepared for long days in the saddle.
Cadence is important to producing power on the bike. Here is how you can improve.
Once the domain of a few pros and well-heeled amateur nerds, power meters are now common in cycling and triathlon. When used properly, they're great not only for optimizing your training (particularly with services like VeloPro), but for helping yo...
Back