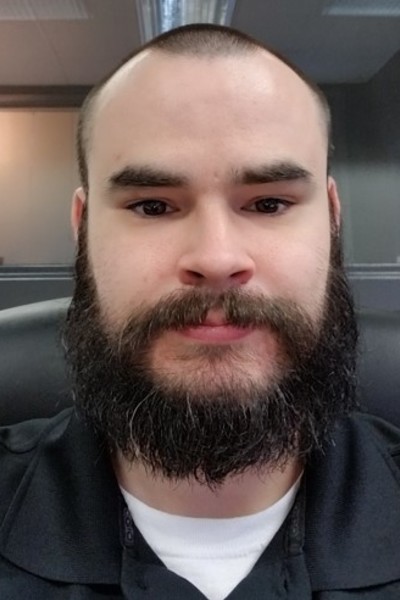 Hillsboro, OR
Disabled Veteran, CEO of a family company.
Longest Ride: 102 Miles
Ken Massheimer
I am a 100% disabled Army Veteran. I spent 9 years in Special Operations Aviation before I was involved in a hit and run car accident. The injuries I sustained in the car accident compounded my military injuries and I was reassigned to a training position in the Army. My first surgery was on my hip, and was successful…for a time. After multiple medical interventions and years of physical therapy the Army decided that I was no longer fit for duty. My doctors told me that I should never run again, which was a huge disappointment for me because I was a soccer referee on the side and at my peek ran about 100 miles per week. 
A coworker recommended that I begin cycling. He took me under his wing and in 6 months I was able to sustain an 18-mph solo, on a generally flat road.  Eventually, I was medically retired and no longer had this coworker to motivate me. Being forced to retire 8 years early from what I had planned to be a 20-year career aggravated my PTSD and depression symptoms.
I moved to Oregon, where my wife was accepted into a doctoral program at Pacific University, and slowly stopped cycling. I work full time and am currently not cycling, but want to return to it.
Why a century? I have completed a century in 2017. It was a goal when I began cycling, and I want to make it a goal again this year. Without goals, cycling is just exercise. With a goal, cycling is training.  I am very competitive, even if it is just with myself, and need the competition to push myself to exceed my current capabilities.
I am motivated by wanting to get back in shape and loose some weight.  More importantly, I need to prove to myself that I can still be active despite my injuries – I believe that this will help to improve my self-image and personal worth.
***Editor's note: We know this is not Ken's "first century." In fact, we had a number of applicants who had very impressive cycling feats. However, Ken's story touched us and we made a singular exception. We believe strongly in second chances and the healing power of cycling.
Ken Massheimer's Blog Posts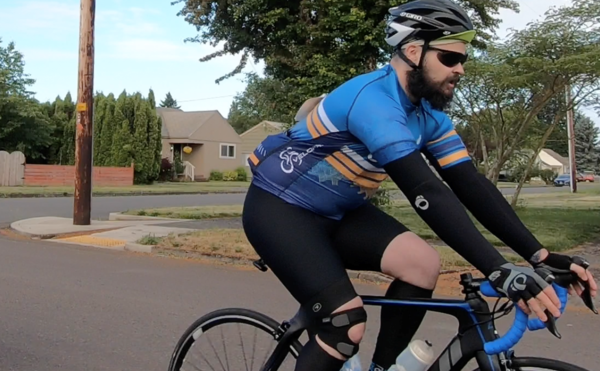 My First Century Athlete, Ken Massheimer, shares the agony and ecstasy of GPS tracking on his big Strawberry Century Ride.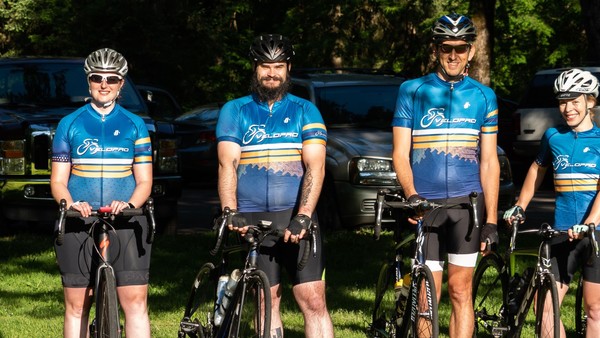 Ken Massheimer shares the ups and downs training for My First Century and a couple of unexpected benefits.
My First Century