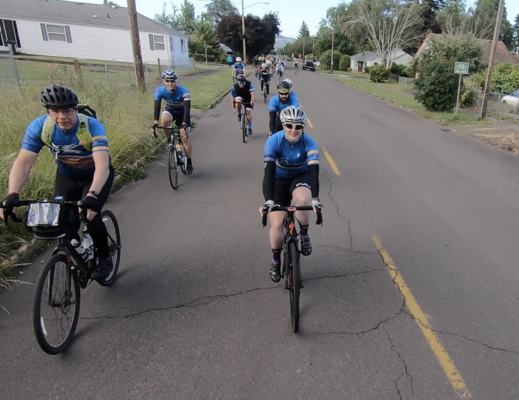 My First Century Crosses the Finish Line
Training Pays Off at the Strawberry Century
It has been a long journey. We kicked-off the My First Century program in January of this year. Ten athletes of all ages, genders and walks of life signed up for a life changing goal, to complete a 100-mile ride. After training for six months, how did our MFC athletes do? Did they reach their goal?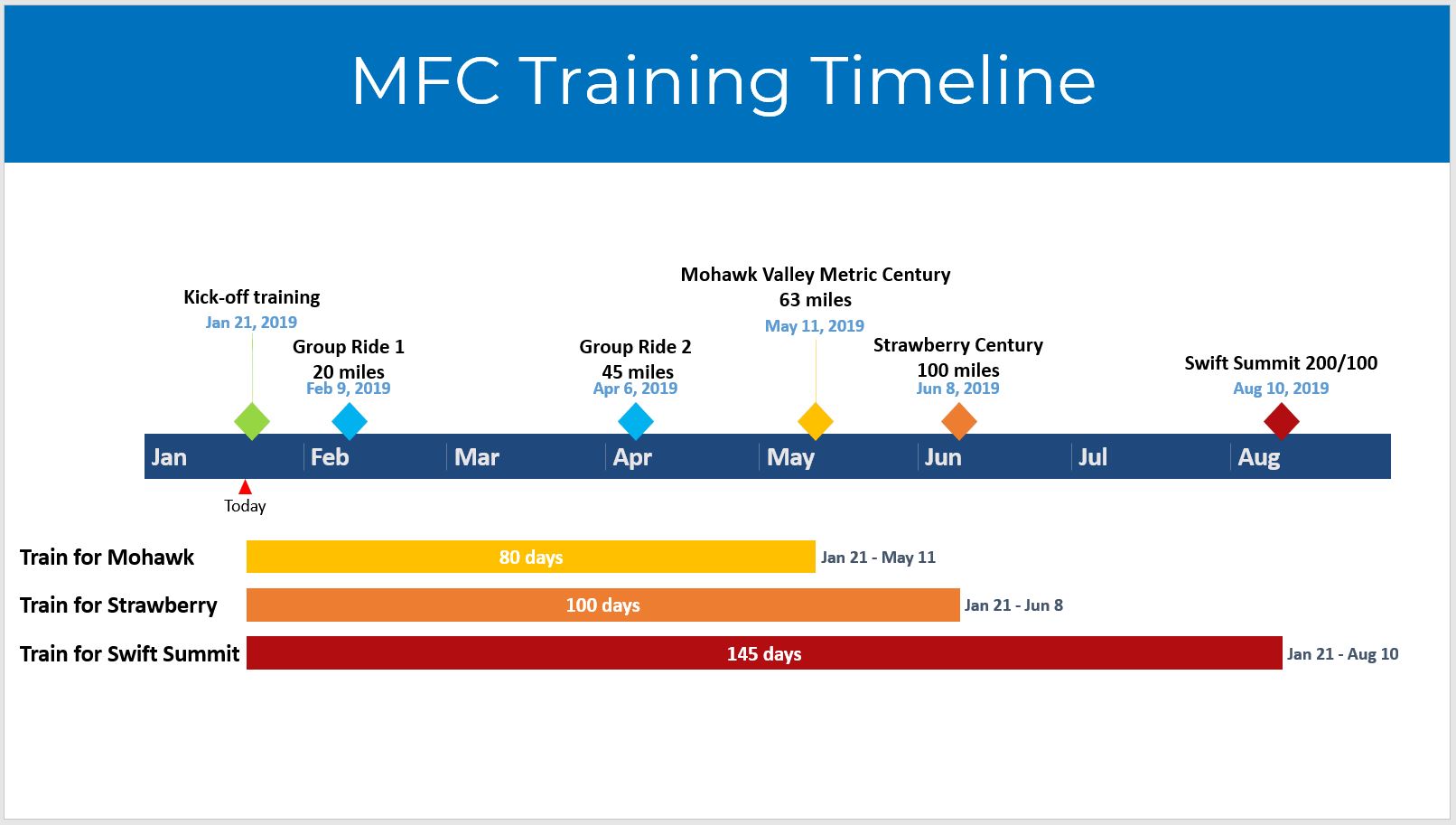 Saturday June 8th, nine of our ten featured athletes lined up at the starting line for the 2019 Strawberry Century. They were joined by VeloPro Head Coach Adnan Kadir, MFC Team organizer and first-time century rider Jon Seaman, and VeloPro brand ambassador and ultra-endurance athlete/videographer Dave Anolik.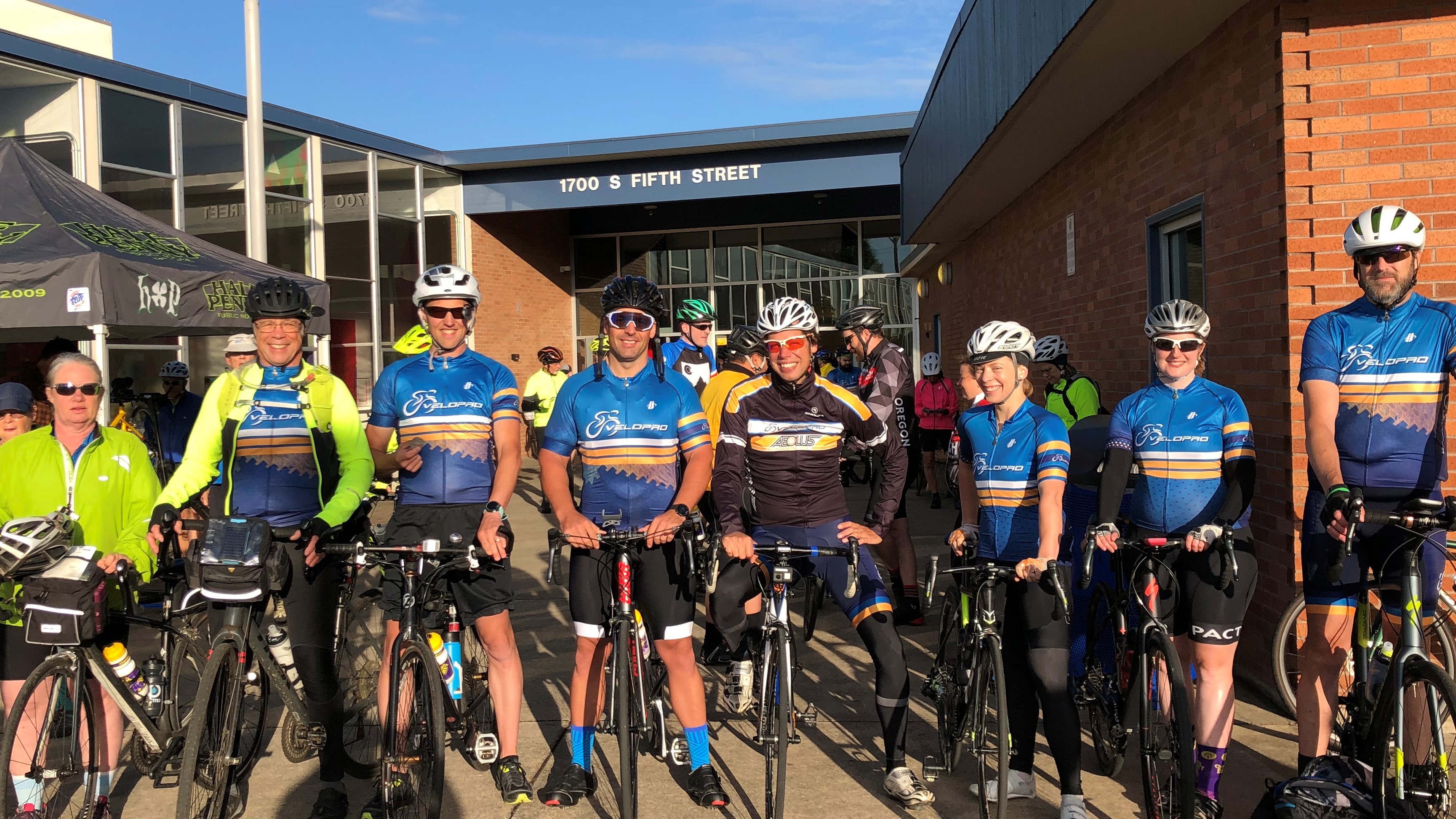 Trevor Spangle, the event organizer, introduced the team and gave us the honor of starting the event at the front, following a police escort through beautiful Lebanon, Oregon. From there, we were off through the countryside on America's "Sweetest Miles by Bicycle!"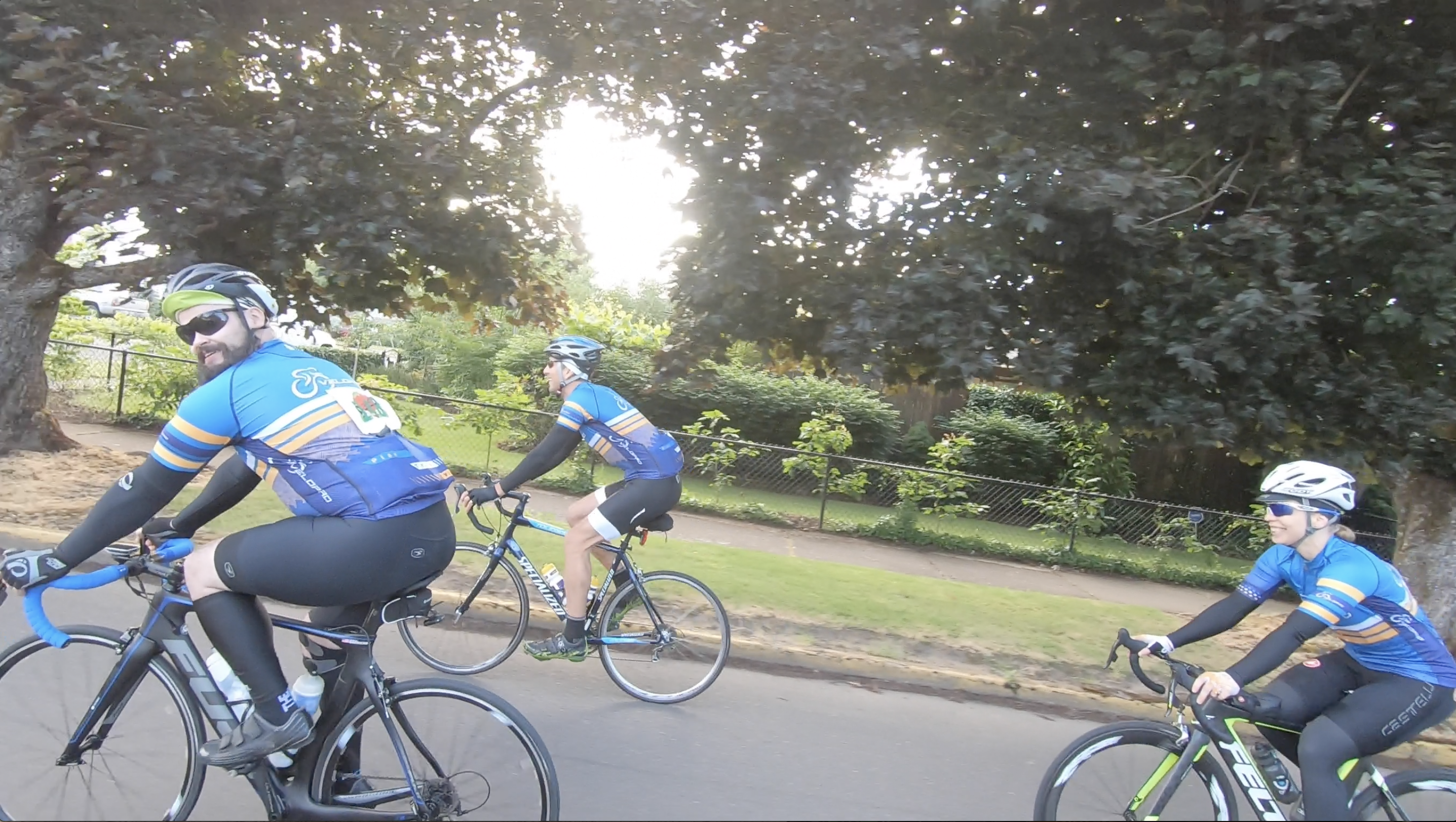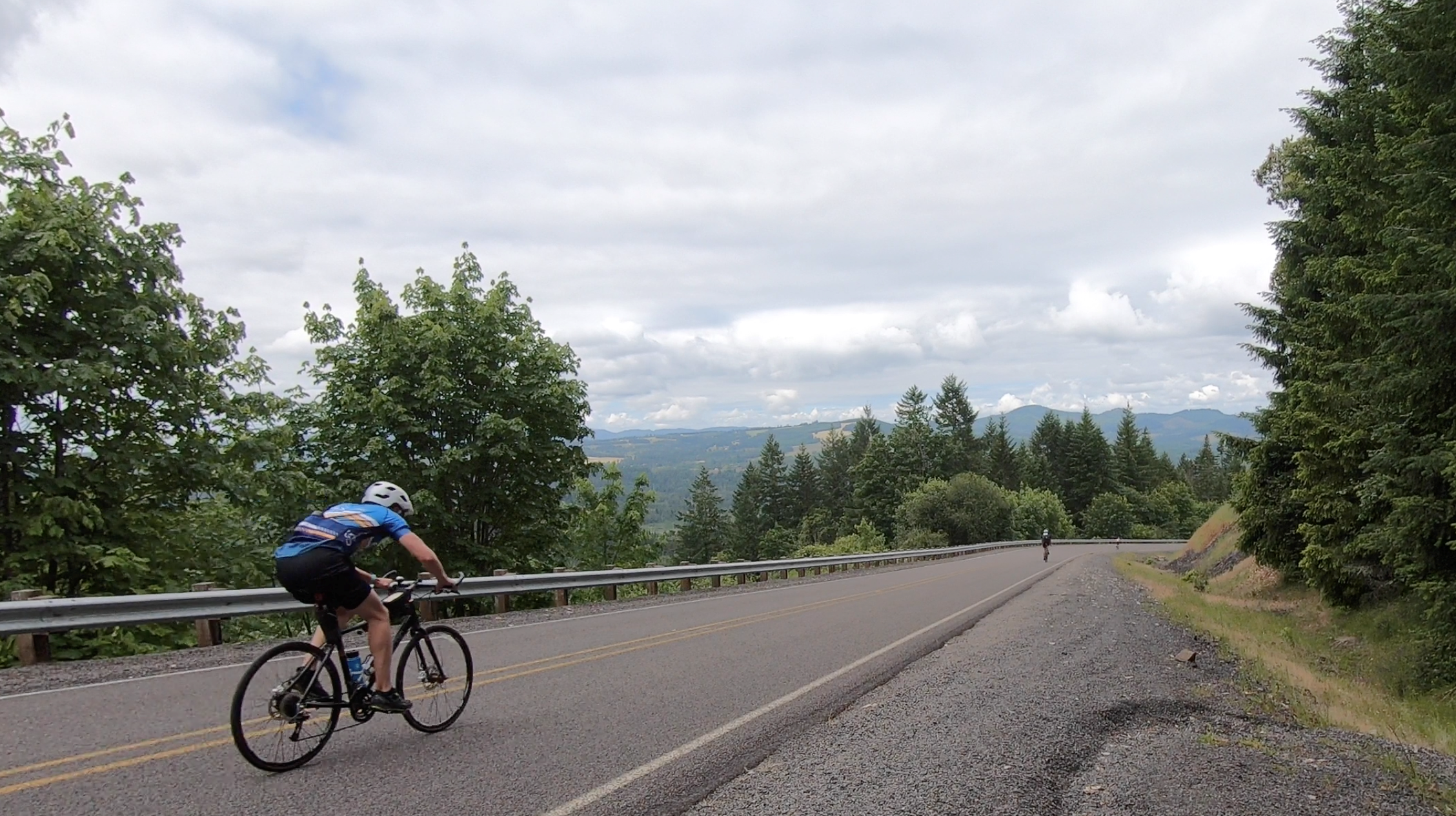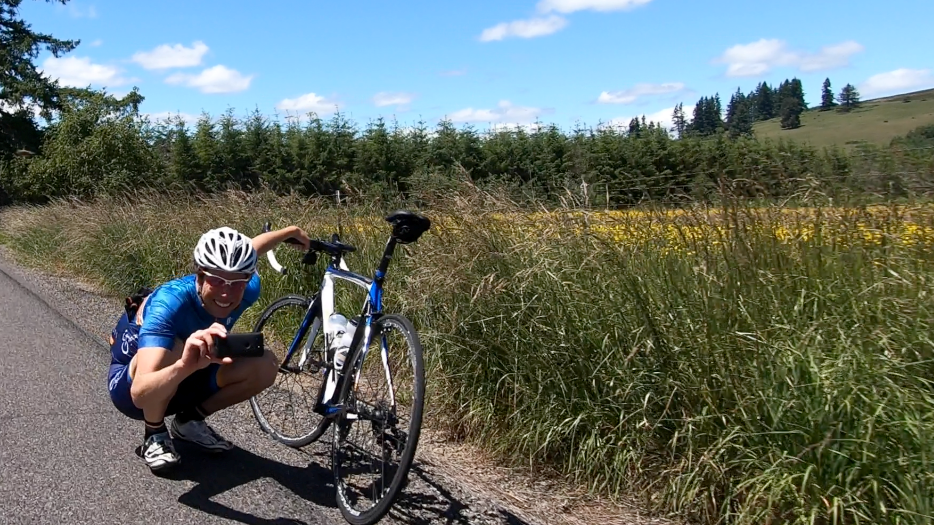 It was a fantastic ride and we are pleased to report that eight of our ten athletes completed their first century!
Huge congratulations go out to:
Please click their names and check out their profiles. They are riders just like you. We hope they inspire you to try, train and triumph.
A very special mention goes out to Diana Fisher. Diana has been recovering from a knee injury that had her in a wheelchair for six months. The week before the event, she had a crash and her injured knee was swollen and bruised. Despite this, she still lined up with the team and rode 75 miles, her longest ride ever! Best of all, she's had an MRI and has been cleared to continue working towards finishing her first century. We'll be there all the way.
We are very proud of all our athletes!!! Our goal with VeloPro and My First Century was to make cycling and cycling training accessible to more people. We love cycling and sharing it with as many people as possible. We know that structured training is the key to becoming a stronger, faster rider and accomplishing big goals. Training doesn't have to be a drag. It can be fun. Our MFC athletes and new brand ambassadors are riding proof!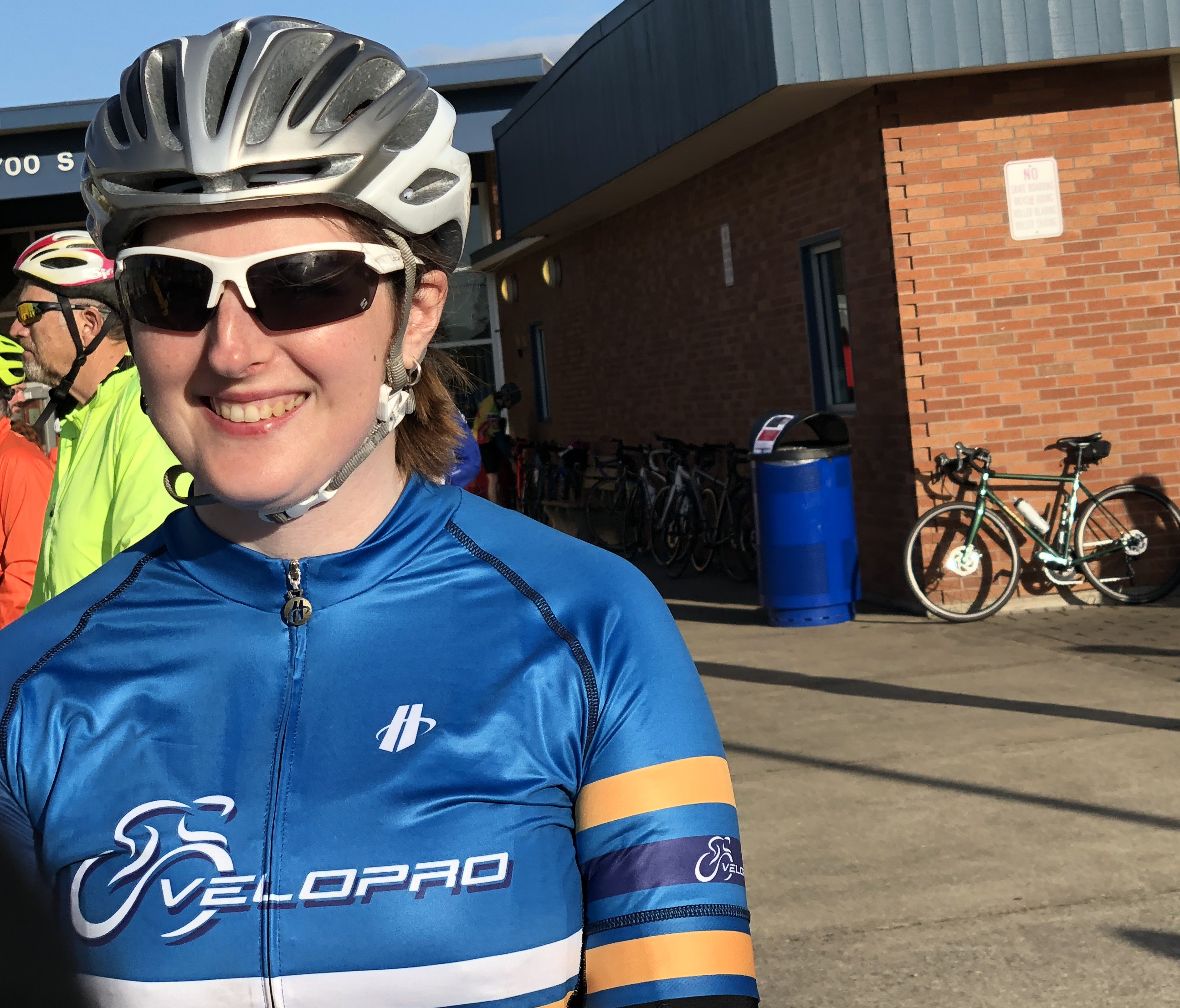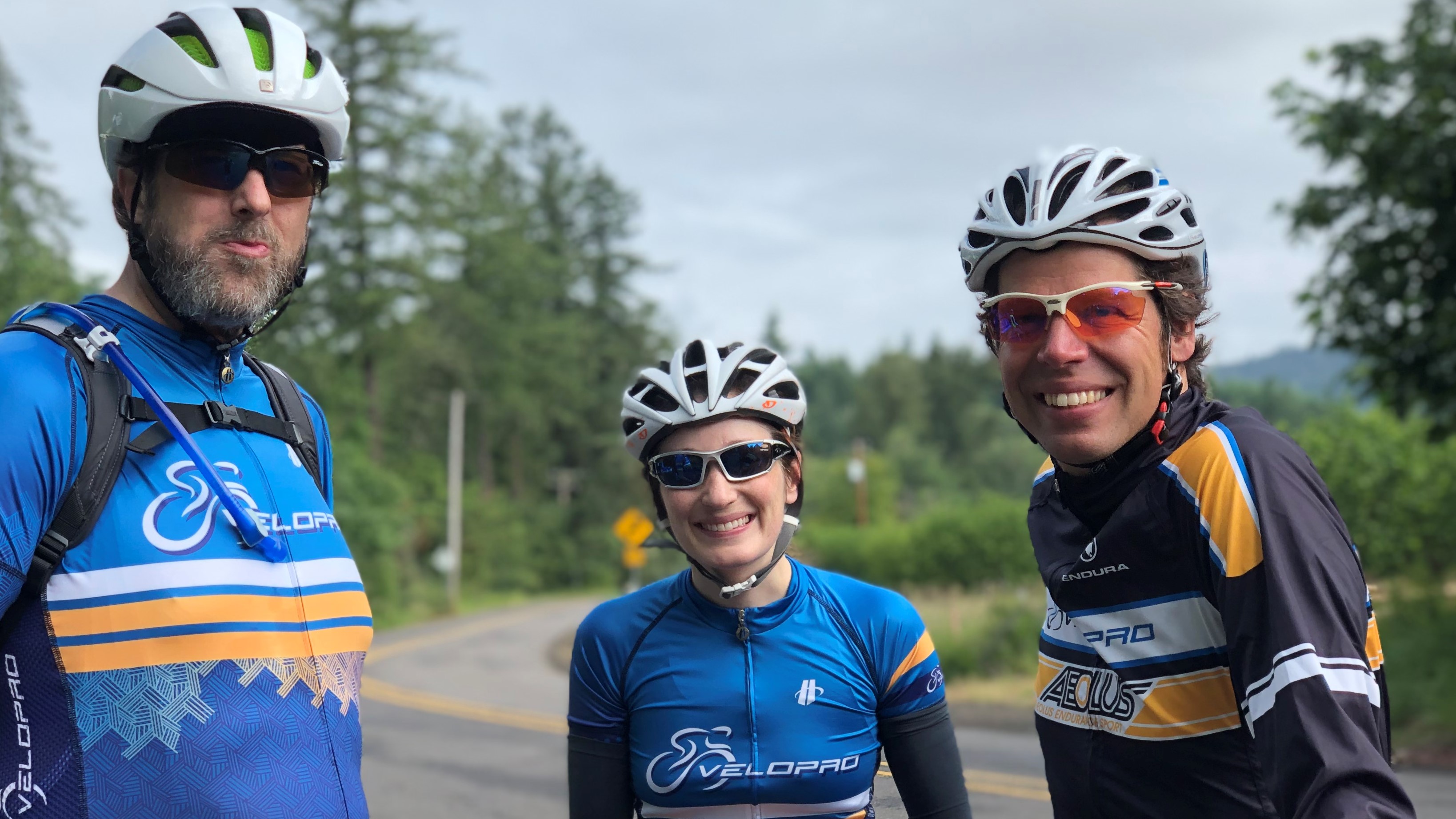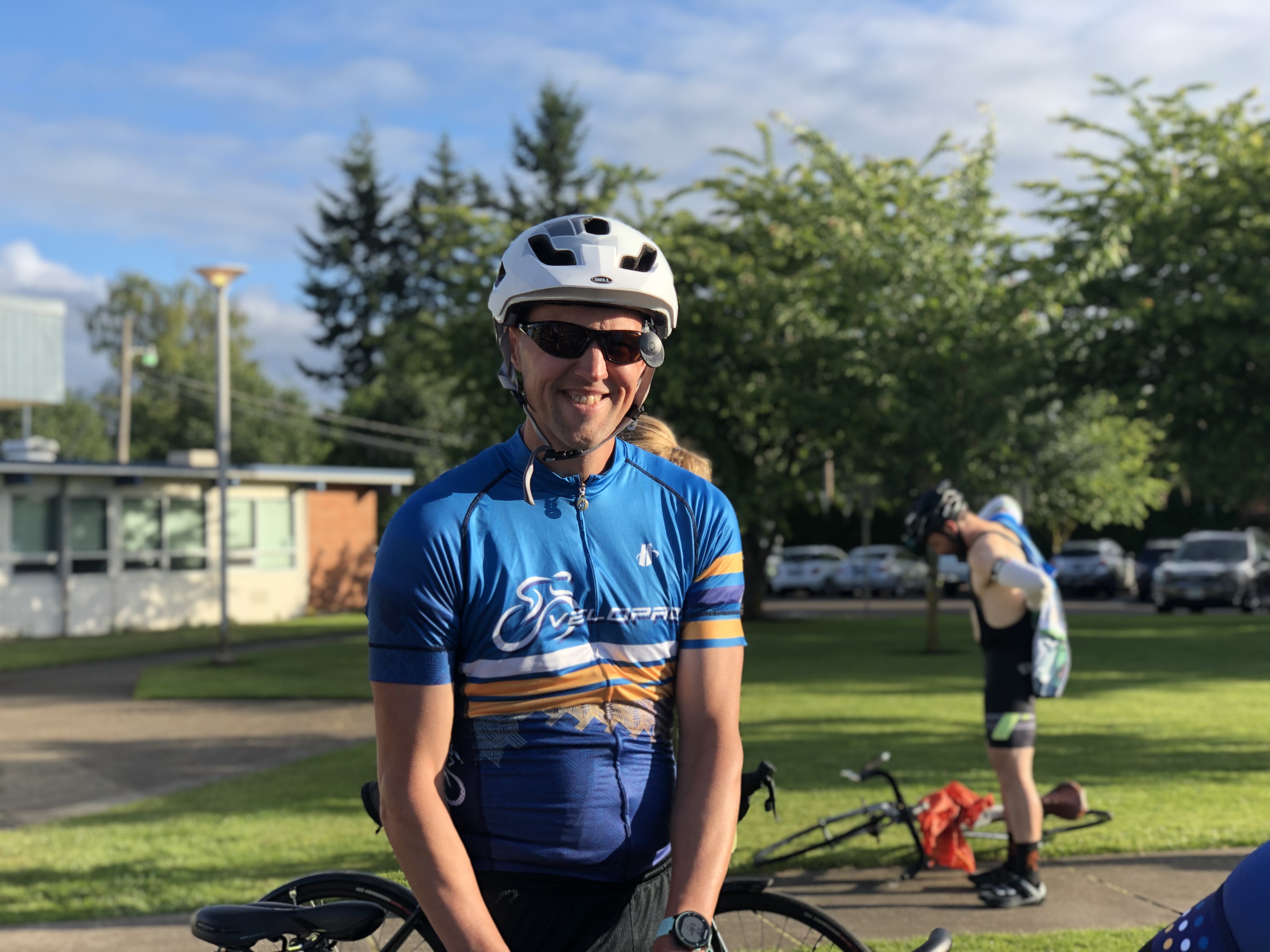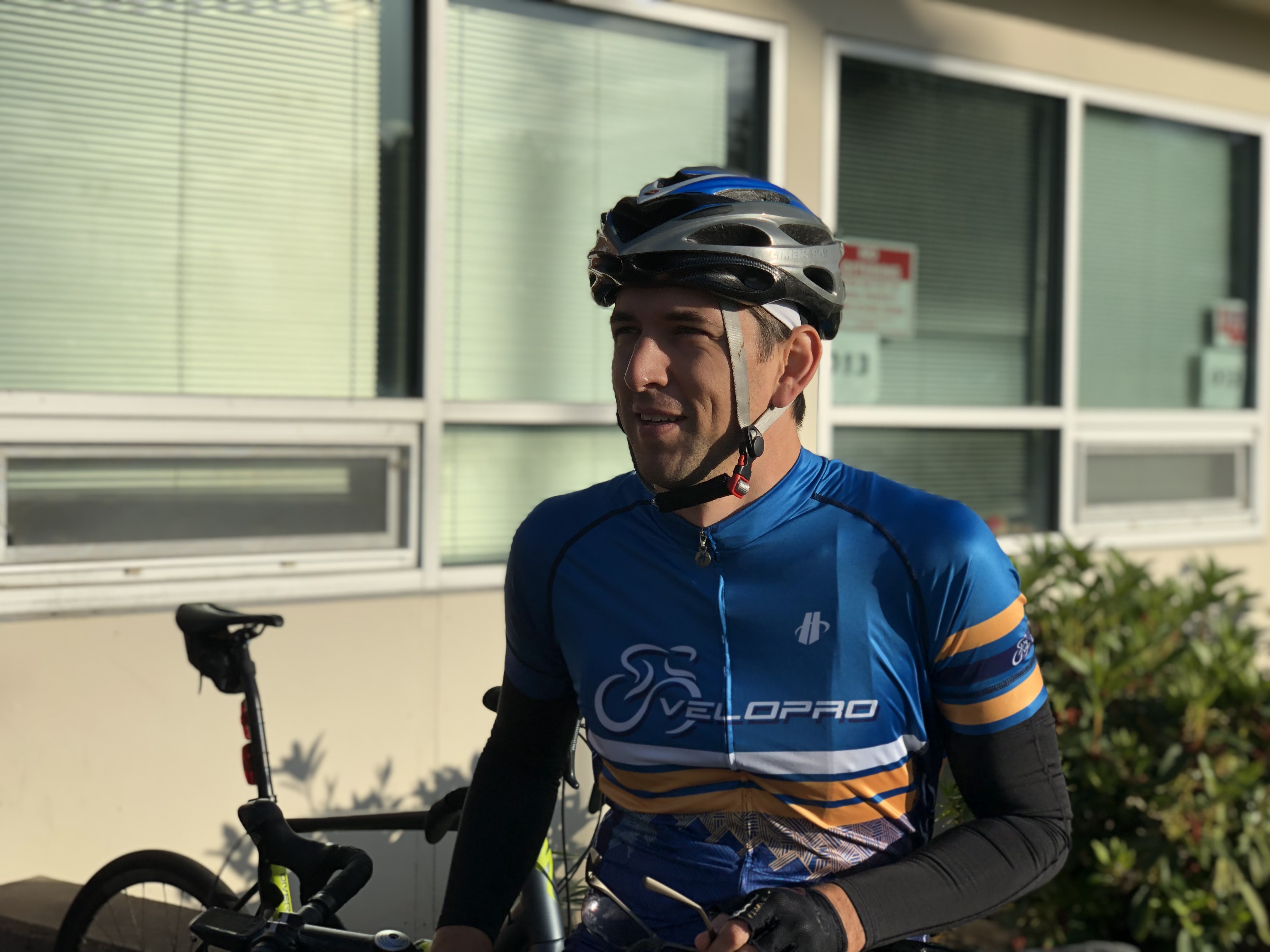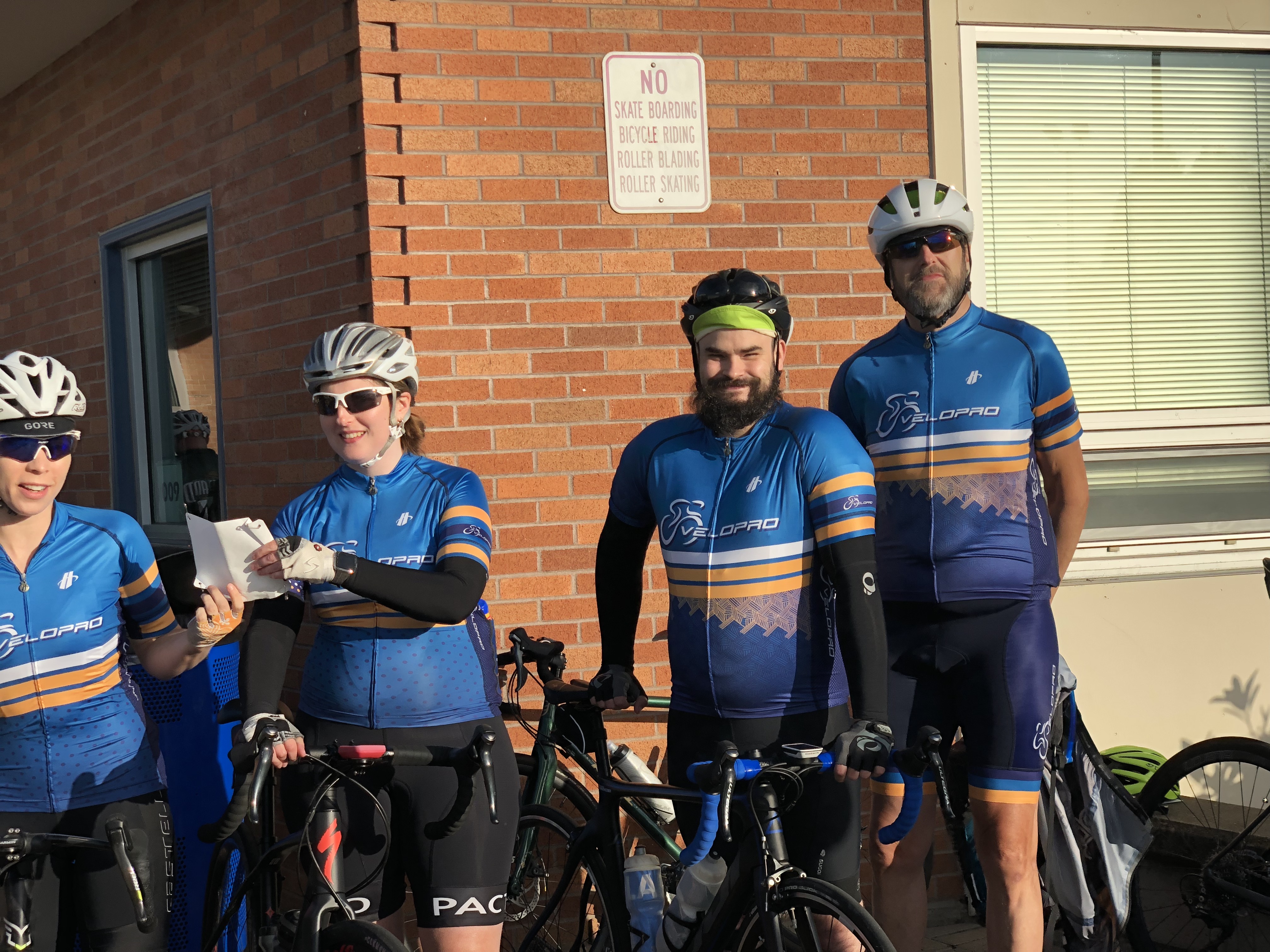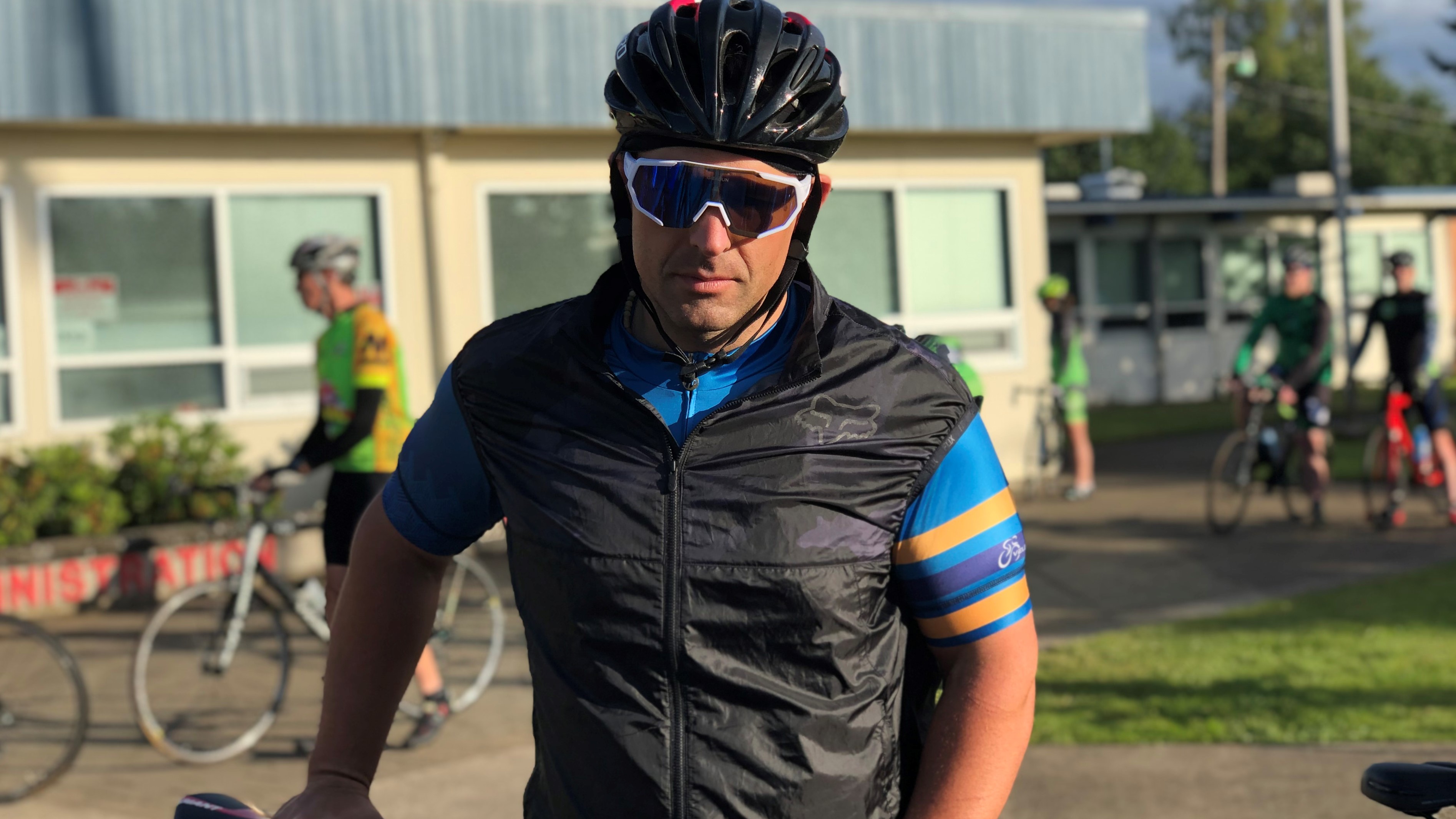 Huge thanks to our generous sponsors who supported the team. On our journey we:
Finally, we couldn't have done this without Trevor Spangle and Swift Summit NW. Trevor and his team generously supported the MFC by giving our riders free entry into the Mohawk Metric Century, Strawberry Century and upcoming Swift Summit 200/100. These are outstanding events. We highly recommend them to anyone looking for beautiful and challenging rides in the Pacific Northwest.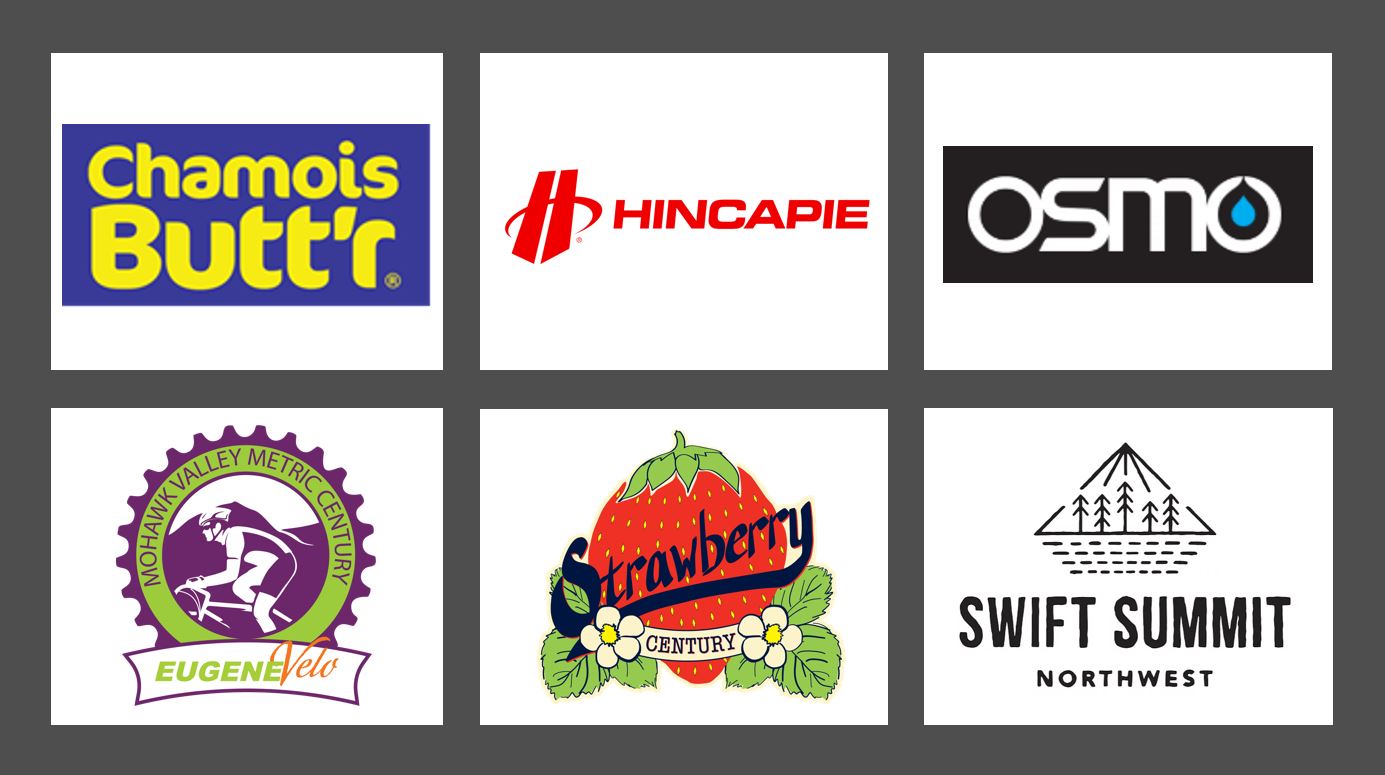 Back