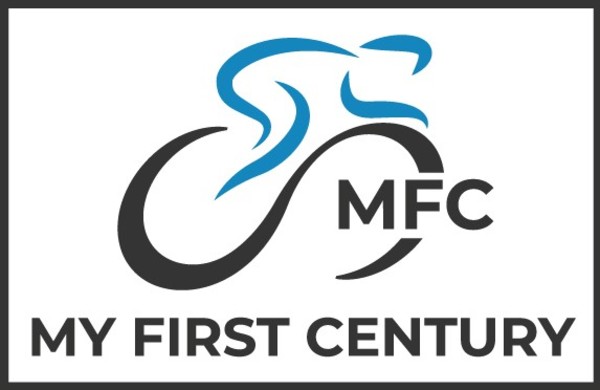 My First Century
My First Century is a call to action and a challenge! We want to help you train for and finish a 100-mile century event. This is an opportunity to make a New Year's Resolution that sticks, conquer a bucket list goal, and change your life. MFC provides all the support you need with structured training, supportive cycling brands, and coaching experts who are committed to help you reach your goal.
Sign up here to get started with your first 30 days free. If you're already a member, simply choose My First Century as your goal.
TRY
Get off the couch and commit to something that will change your life and build your confidence.
TRAIN
Put in the hard work so that you are fit and prepared for the event.
TRIUMPH
Bask in the glow of achieving something monumental that you can take pride in for years to come.
My First Century Athletes